Crowdsourcing Professional Learning to Amplify Educator Voice
Session 6: 2:45-3:45 PM (Thursday March 03, 2022)
Description
This presentation will provide a framework of how teachers, schools, and districts can crowdsource their own organizations and the greater educational community to help create professional learning resources. Beyond creating professional learning resources, we want to demonstrate through this process how schools and districts can provide opportunities to amplify teacher voice and agency. By having teachers within an organization or online community platform, they are able to share many strategies and integrations that are game-changing. Ultimately, we will show in this presentation a step-by-step process of recruiting, formulating outlines for teachers to research, and developing, editing and curating their work. Finally, we will show how to amplify educator work through the connections we make in our professional learning networks.
Presenters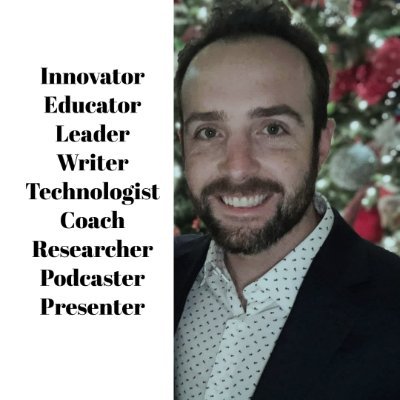 Matt Rhoads
Education to Career of North San Diego County
Matthew Rhoads, Ed.D. is an expert and innovator in educational technology with a focus on integrating instructional strategies with EdTech. He has his hands in Adult Education, Higher Education, and K-12. For more information on Dr. Rhoads and his work, visit his website at www.matthewrhoads.com. You can follow him on Twitter @mattrhoads1990.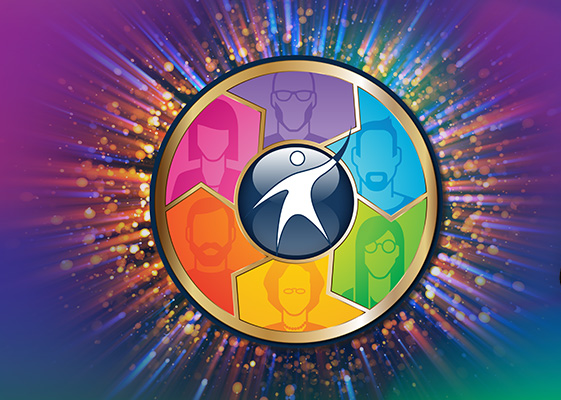 Becky Lim
East Main School District 63
Becky Lim, M.Ed is a Digital Learning Coach in a K-8 school district. She is an instructional coach, podcaster, and writer. For more information on Becky, go to www.techwithbecky.com
Type of Presentation
Demonstration (60 Minutes)
Audience
Teachers
Administrators
Support Staff
Program Strands
Adult Basic Education
Adult Secondary Education
Career Technical Education
English as a Second Language
Category Strands
Digital Equity and Access
Online Engagement and Assessment
Program Administration and Coordination