6 Instructional Strategies to Integrate with EdTech for Any Class Setting
Session 8: 10:15-11:45 AM (Friday March 04, 2022)
Description
The purpose of this presentation is to demonstrate instructional strategies integrated with various EdTech tools that can be utilized within any classroom setting (online, blended, and in-person). In addition, the goal of this presentation is to provide teachers an opportunity to utilize one of the strategies we discuss to create a short mini-lesson that can be shared with all participants of the session. Evidence of success occurs when participants have successfully created a mini-lesson integrating one of the presentations strategies and sharing it with fellow participants. The outline of the presentation is as follows: Digital Classroom Routines - Citizenship Within Digital and In-Person Classrooms Engagement - Concept Mapping Collaboration - Jigsaw Inquiry/Critical Thinking - Webquest Creativity/Innovation - Choiceboards Assessment - Photo Essay Time will be split evenly among the six strategies and will include a variety of demos, application, and discussion among peers.
Presenters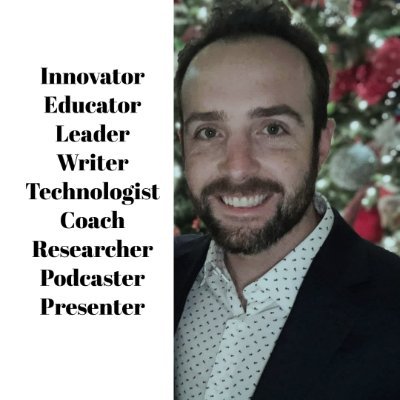 Matt Rhoads
Education to Career of North San Diego County
Matthew Rhoads, Ed.D. is an expert and innovator in educational technology with a focus on integrating instructional strategies with EdTech. He has his hands in Adult Education, Higher Education, and K-12. For more information on Dr. Rhoads and his work, visit his website at www.matthewrhoads.com. You can follow him on Twitter @mattrhoads1990.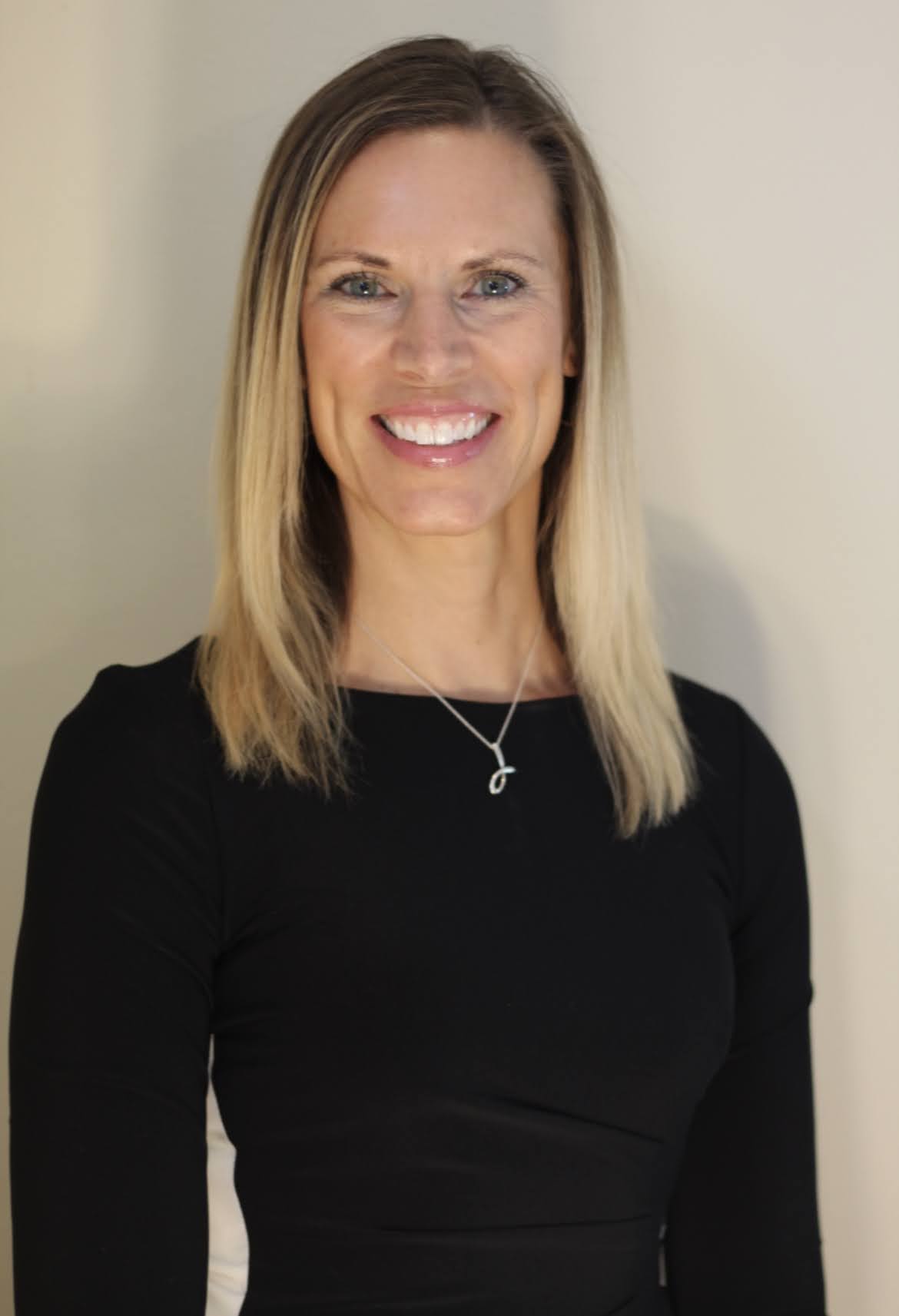 Janelle McLaughlin
Advanced Learning Partnerships
Janelle Clevenger McLaughlin, is an Education Consultant for Advanced Learning Partnerships working with districts all across the United States. She is a former curriculum director for Manchester Community Schools in Indiana where she led curriculum development, and professional development. Janelle is also the author of Leadership At Every Level: Five Qualities of Effective Classroom, School, and District Leaders available on Amazon at Solution Tree Press.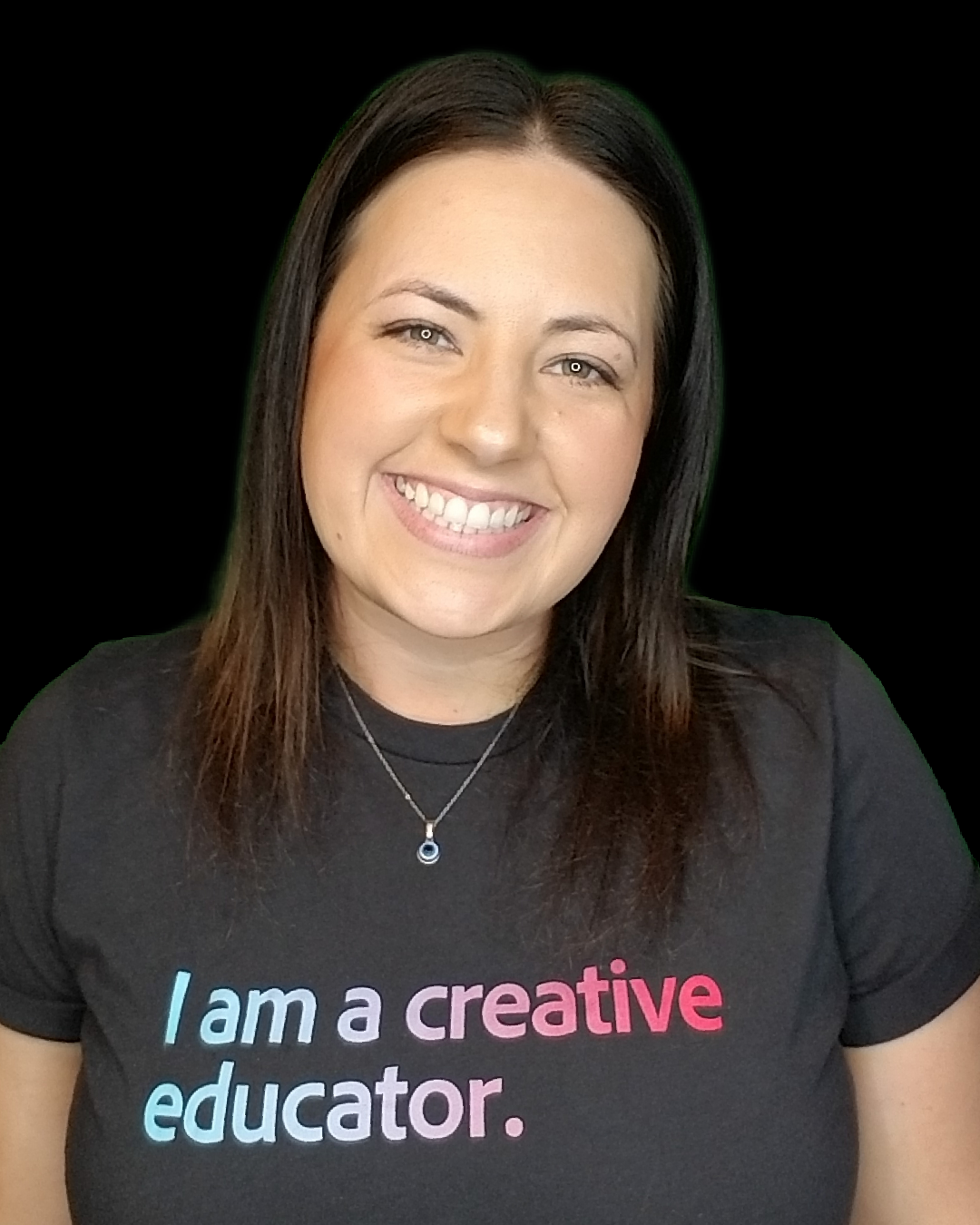 Shannon Moore
Visalia Unified School District
Shannon Moore is a Teacher on Special Assignment (TOSA) for the Educator Support department in her district. As a Google for Education Certified Trainer she aims to enhance the practices of educators everywhere by providing relevant and thoughtful approaches to instructional design.
Type of Presentation
Follow-along Workshop (60 Minutes)
Audience
Program Strands
Adult Basic Education
Adult Secondary Education
Career Technical Education
English as a Second Language
Category Strands
Blended Learning
Distance Learning
Technology Integration