CANVAS in ESL: Preparing students for Post Secondary
Session 2: 4:00-5:00 PM (Wednesday March 02, 2022)
Description
This session will focus on how Soledad Adult School started using CANVAS last year during school closures. CANVAS started to be used in all ESL classes. This session will provide an overview on how to create your own CANVAS class using Canvas Commons. Full of educational content, Commons allows Canvas users to share learning resources with other users as well as import learning resources into a Canvas course. In this session, participants will be shown the process of importing free courses and modules from Commons into their own free Canvas account for teachers. Participants will also learn how to customize a course and then share the course with their students.
Presenters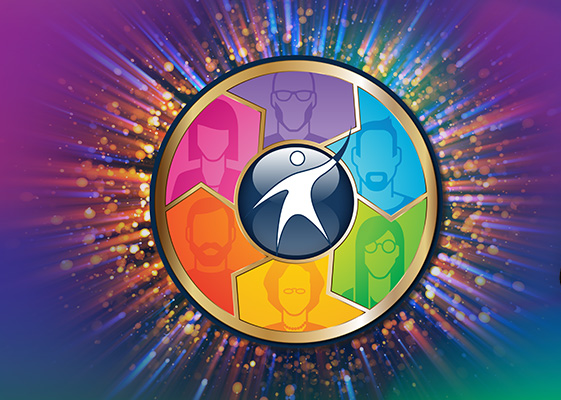 Francisco Xavier Pinedo
Soledad Adult School/OTAN
I have been in Adult Education for 18 years now, mainly in ESL.
Type of Presentation
Demonstration (60 Minutes)
Audience
Program Strands
English as a Second Language
Category Strands
Blended Learning
Distance Learning
Technology Integration