Success After COVID - Two Agencies' Perspectives
Session 1: 2:45-3:45 PM (Wednesday March 02, 2022)
Description
With our DLAC Coach as the moderator, two administrators and two teachers will share their perspectives of how the Ideal 102 course helped shape and enhance their programs as we come out of these unprecedented challenges. The unique DLAC experience helped them survive, thrive, and dive into a more robust academic program for the 21-22 school year. Topics to be discussed will include: online registration, onboarding and instruction in class, the high flex approach to instruction, using a rubric to measure success, and MORE!
Presenters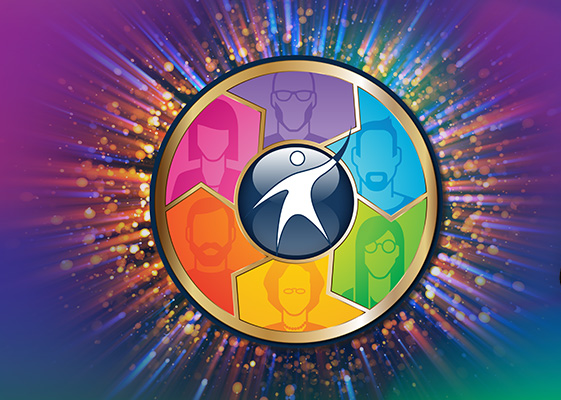 M'Liss Patterson
Garden Grove Adult Education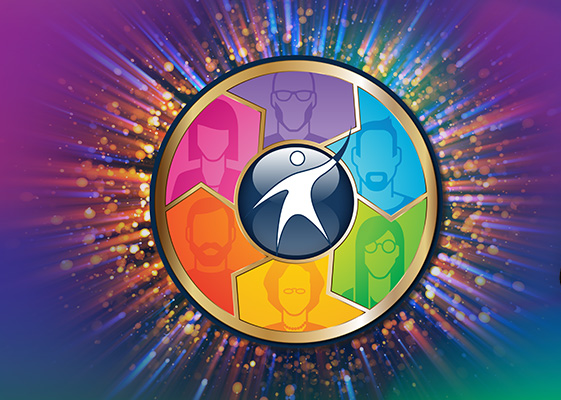 Will Neddersen
Tustin Adult School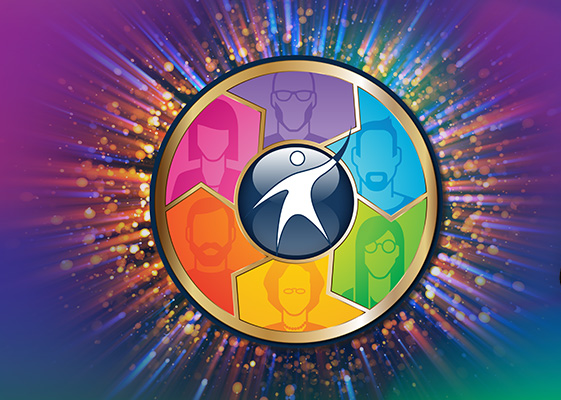 Virginia Burrows
Tustin Adult School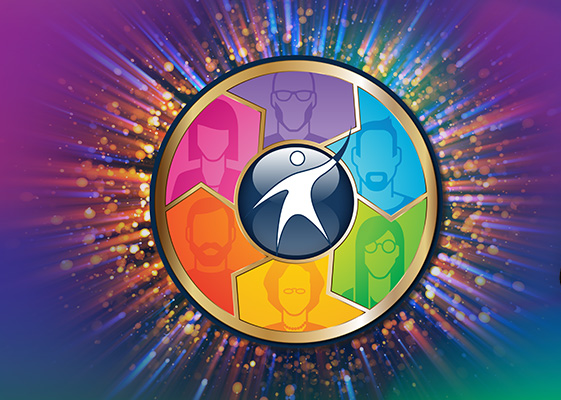 Alisa Takeuchi
OTAN and Garden Grove Adult Education and Tamalpais Adult School
Alisa Takeuchi has been in adult education for over 20 years. Her broad range of experience spans from ESL instructor, technology integrator, mentor teacher, and a member of a WASC team. For over 15 years she was the EL Civics Cordinator for her agency. She has been a Subject Matter Expert at OTAN for the past 5 years. Teaching and sharing what she knows with others is her passion and remains at the forefront of her priorities.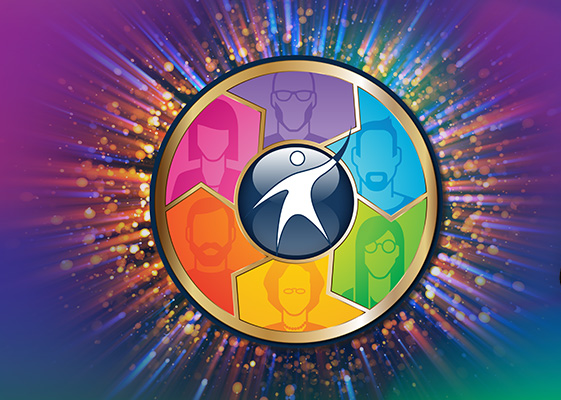 Type of Presentation
Panel or Facilitated discussion (60 minutes)
Audience
Teachers
Administrators
Support Staff
Program Strands
Adult Basic Education
Adult Secondary Education
Career Technical Education
English as a Second Language
Category Strands
Blended Learning
Distance Learning
Technology Integration
Online Engagement and Assessment
Program Administration and Coordination
Student Support Services