Sliding Back to In-person Instruction
Session 8: 10:15-11:45 AM (Friday March 04, 2022)
Description
Rowland Adult Community and Education (RACE) recognized an opportunity to compare its own on-line and in-person ESL classes to figure out what works and how to adapt traditional techniques to both modes of instruction.The RACE team used Google Slides for this comparison.Janet used the tool in her in-person class during a computer lab session.Counselor Stephani Garcia trained Karen's students online in how to use the tool.The use of this tool provides a snapshot of how in-person technology can be used successfully in an on-line class and a face to face class.In addition,the team surveyed RACE ESL teachers as to their best practices and favorite on-line tools/materials/websites.With our evidence, we would like to present a comparison of on-line vs. in person learning.Our goal is not to support one above the other. Rather, it is hoped that our findings will help teachers and schools explore alternatives to serve their adult learners through digital technology and expanding possibilities.
Presenters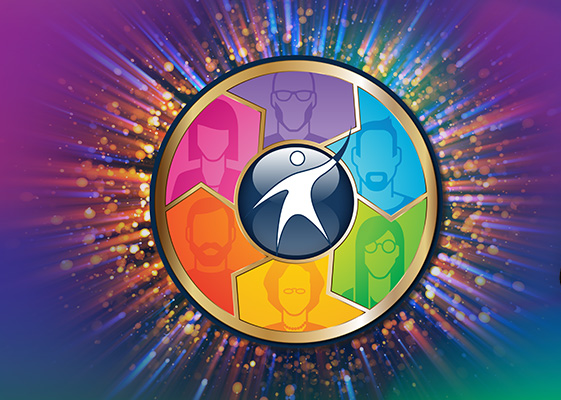 Janet Hernandez
Rowland Adult and Community Education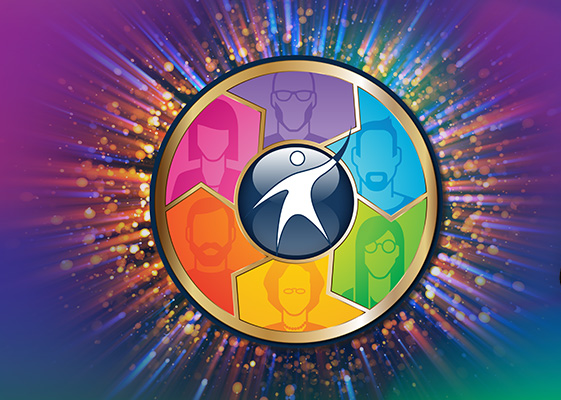 Karen Neville
Rowland Adult and Community Education
Karen brings more than 20 years of ESL classroom experience. She has taught at all levels from Literacy to Advanced ESL as well workforce development job preparation.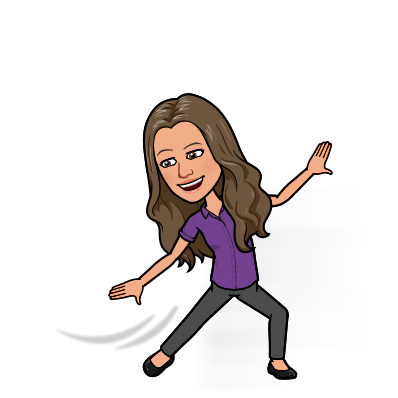 Melissa Baumunk
Rowland Adult and Community Education
Type of Presentation
Panel or Facilitated discussion (60 minutes)
Audience
Program Strands
Adult Basic Education
Adult Secondary Education
Career Technical Education
English as a Second Language
Category Strands
Blended Learning
Distance Learning
Digital Equity and Access
Technology Integration
Online Engagement and Assessment
Program Administration and Coordination