Overcoming Barriers Through Goal Setting Using Google Classroom
Session 6: 2:45-3:45 PM (Thursday March 03, 2022)
Description
Learn how to help your students create and manage their goals, increasing persistence while overcoming barriers. Help students realize how to navigate through potholes and detours. Help your students learn about internal and external resources to develop the executive function to achieve their goals and succeed in life. Using Google Classroom Placer School for Adults will be reviewing Goal4It! A culturally responsive teaching tool that provides resources to help address cultural, linguistic, and social barriers in the classroom. This science-informed approach helps to achieve economic independence by activation, motivation, and commitment to change. Culturally Responsive Teaching can help narrow racial and income-level disparities in academic achievement resulting from social, cultural, and institutional barriers. Research has found that students learn better when teaching is filtered through their own experiences.
Presenters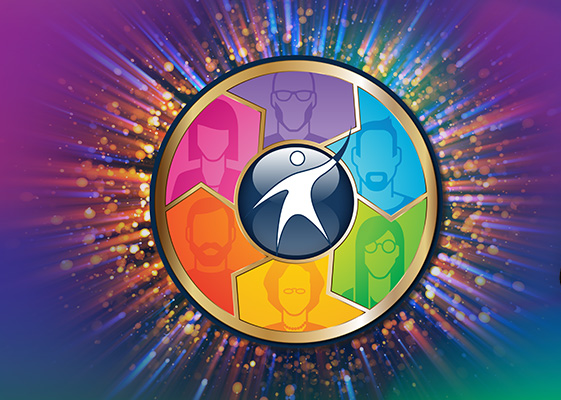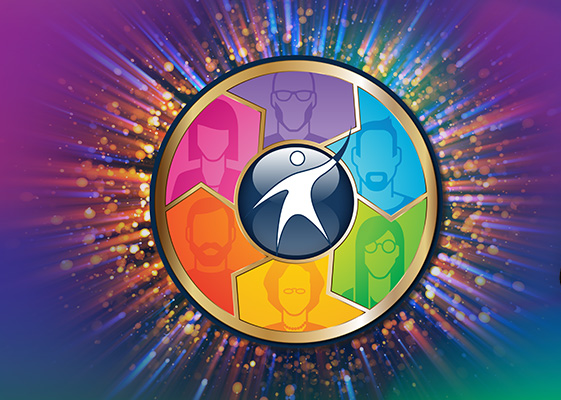 Beth Lanning
Placer School for Adults
Beth Lanning is a Counselor at PSA and works closely with our students' presenting class orientations and coaching students using Goal4It!.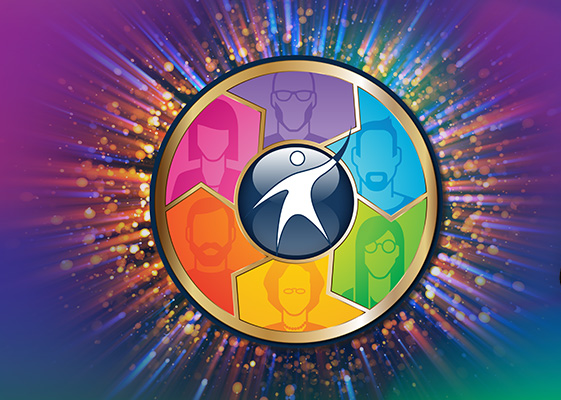 Michele Raymond
Placer School for Adults
Michele Raymond is a Senior School Administrative Assistant and CTE instructor with PSA. She teaches several multi-level classes and participates in class orientations. As a previous business owner Michele has presented to large audiences at conferences and small groups of 50.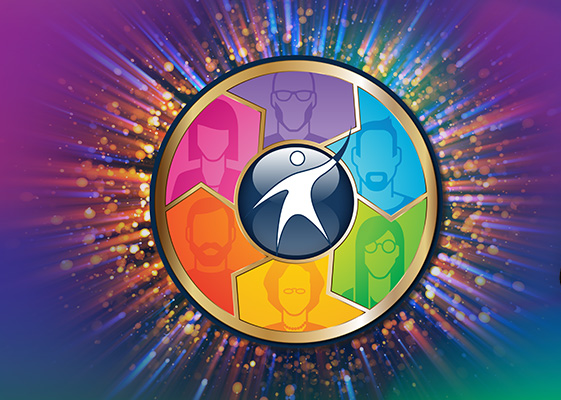 Chris Anderson
Placer School for Adults
Chris Anderson is a Site System Administrator and CTE instructor with Placer School for Adults teaching multi-level classes. He has experience presenting technology needs at the district level.
Type of Presentation
Demonstration (60 Minutes)
Audience
Teachers
Administrators
Support Staff
Program Strands
Adult Basic Education
Career Technical Education
English as a Second Language
Category Strands
Digital Equity and Access
Technology Integration
Online Engagement and Assessment
Student Support Services