Digital Curriculum Design: Embed That COAAP!
Session 6: 2:45-3:45 PM (Thursday March 03, 2022)
Description
We will discuss our process of identifying student needs, conceiving a digital literacy curriculum concept, and writing it to include relevant COAAPs (Civic Objective and Alternative Assessment Plans). Our DLAC project curriculum is the first section in a series of four that could be developed into a Pathway.
Presenters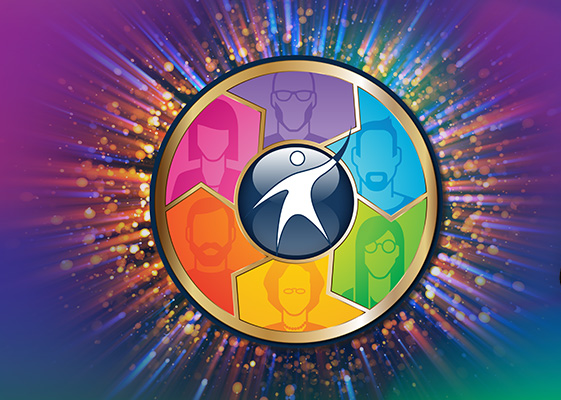 Jill Wright
Oxnard Adult School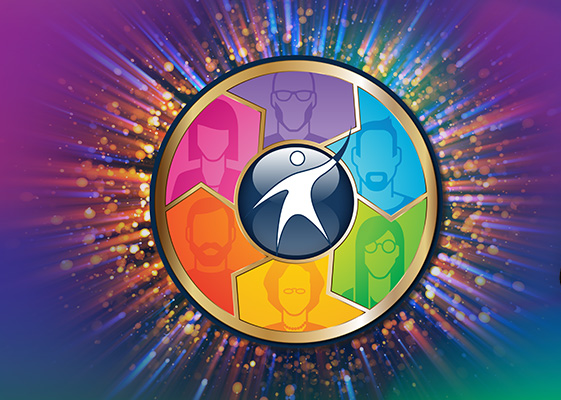 Viki Costa
Oxnard Adult School
Type of Presentation
Demonstration (60 Minutes)
Audience
Program Strands
Adult Basic Education
Adult Secondary Education
Career Technical Education
English as a Second Language
Category Strands
Blended Learning
Distance Learning
Digital Equity and Access
Technology Integration
Online Engagement and Assessment
Program Administration and Coordination