Increase CASAS Test Scores & EL Civics Results with Blended Instruction
Session 9: 1:00-2:30 PM (Friday March 04, 2022)
Description
As participants in OTAN's Digital Leadership Academy (DLAC) cohort of 2020-2022, our Martinez Adult Education Team has been provided resources, professional guidance, and support to help plan, develop, and eventually pilot a distance learning program and blended instruction. The process of developing our Site Plan involved describing and then selecting program elements we wish to include in our Plan. We chose to include the following elements: Learner Outreach and Recruitment, Screening and Learner Readiness, Orientation, Instruction, Assessment, Professional Development & Support for Staff, and Technology Access for Learners and Staff. After completing this part of our Plan, we next composed our Site Plan Pilot Description as well as the Action Steps and Timeline for implementing our Plan. In our TDLS presentation, we will discuss our progress towards implementing our DLAC Site Plan Pilot along with the successes and challenges we've encountered along the way.
Presenters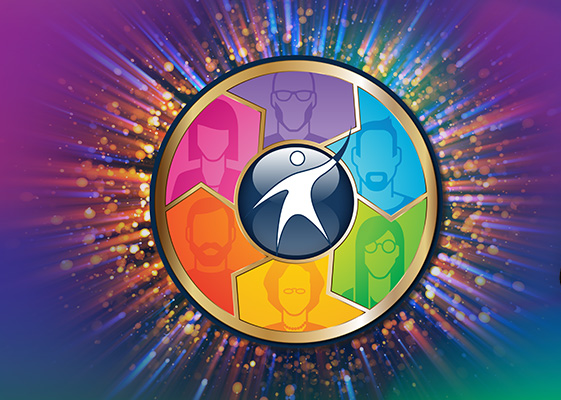 Susan Rausch
Martinez Adult Education
I have been enjoying my passion for teaching English as a Second Language to adults and children since I started teaching English in Peru in 1998. Shortly after my return, I started teaching in Contra Costa County. I have been teaching for Mt. Diablo Adult Education, (MDUSD) since 2004. I taught at Pittsburg Adult Education Center for a bit and in 2017 I started teaching for Martinez Adult Education. During my MDUSD tenor, I presented a couple of times at CCAE and in 2021 I presented at TDLS.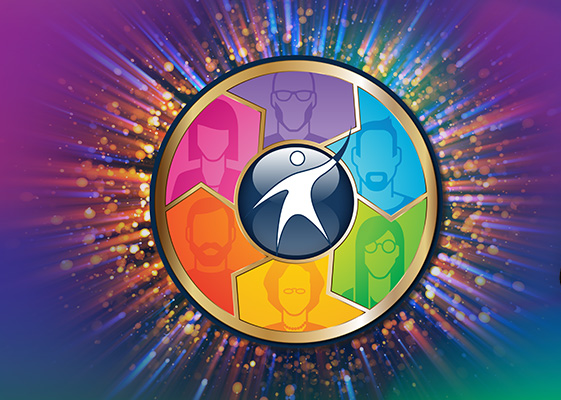 Leif Williams
Martinez Adult Education
My teaching experience extends 30+ years, mostly in ESL at the high school, college, and adult school levels. For the past 20 years, I have been an ESL department coordinator and ESL instructor at Martinez Adult Education in Martinez, CA located in the San Francisco Bay Area. My conference presentation experience includes presenting at CCAE regional conferences and at TDLS.
Type of Presentation
Demonstration (60 Minutes)
Audience
Teachers
Administrators
Support Staff
Program Strands
English as a Second Language
Category Strands
Blended Learning
Distance Learning
Student Support Services