5 (or more) Creative Ways to Use Padlet!
Session 3: 8:30-10:00 AM (Thursday March 03, 2022)
Description
Learn about another way to integrate technology in your online or on-ground class! Come and learn about Padlet and create a free account so that you can make your own Padlet to share with your students or staff! Then see how Padlets can be used to create community as you see examples in a Canvas Discussion. Don't worry--this could be adapted to an in-person class activity! I will also show you how to engage learners in a weekly Q & A Padlet where students can post questions and answers. Next, learn about how Sierra College held the student sharing portion of our virtual People and Culture Days on a Padlet and see how our department has used a Padlet to create community. If you have used Padlet, there will be time if you would like to share what you have done with it. There are endless ways to use Padlet!
Presenters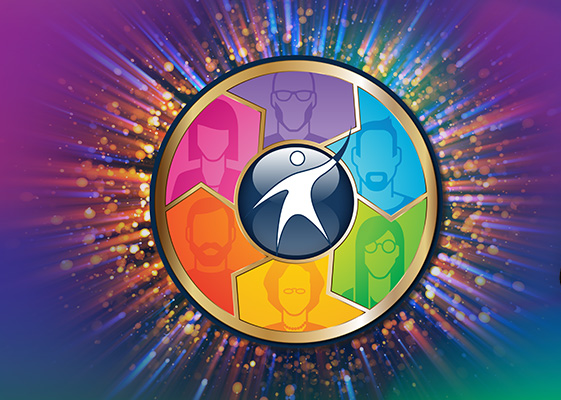 Julie Caspersen Schultz
Caspersen Schultz
Type of Presentation
Follow-along Workshop (90 minute)
Audience
Teachers
Administrators
Support Staff
Program Strands
Adult Basic Education
Adult Secondary Education
Career Technical Education
English as a Second Language
Category Strands
Blended Learning
Distance Learning
Technology Integration
Online Engagement and Assessment