Insights on Interactive, Game-based Learning for High School Diploma Skills
Session 7: 8:30-10:00 AM (Friday March 04, 2022)
Description
The session will begin with a brief introduction to the pilot test project and goals, which include helping individual students practice and learn specific skills they have experienced difficulty in mastering. We will give a short demonstration of the JUICE readiness library and try a few lesson "workouts" in math, writing, and research skills, which provide low-stakes practice and informal skills validation. The demo will show how students navigate and choose interactive and game-based learning options with real-world examples, which work together to encourage persistence and build confidence. Our presentation will share insights from pilot learning data and feedback from students, tutors, and program advisors. We will identify key takeaways, and invite participants to join us in discussing challenges and opportunities for future innovations to support adult learners in many contexts where they are working towards a high school diploma or high school equivalency credential.
Presenters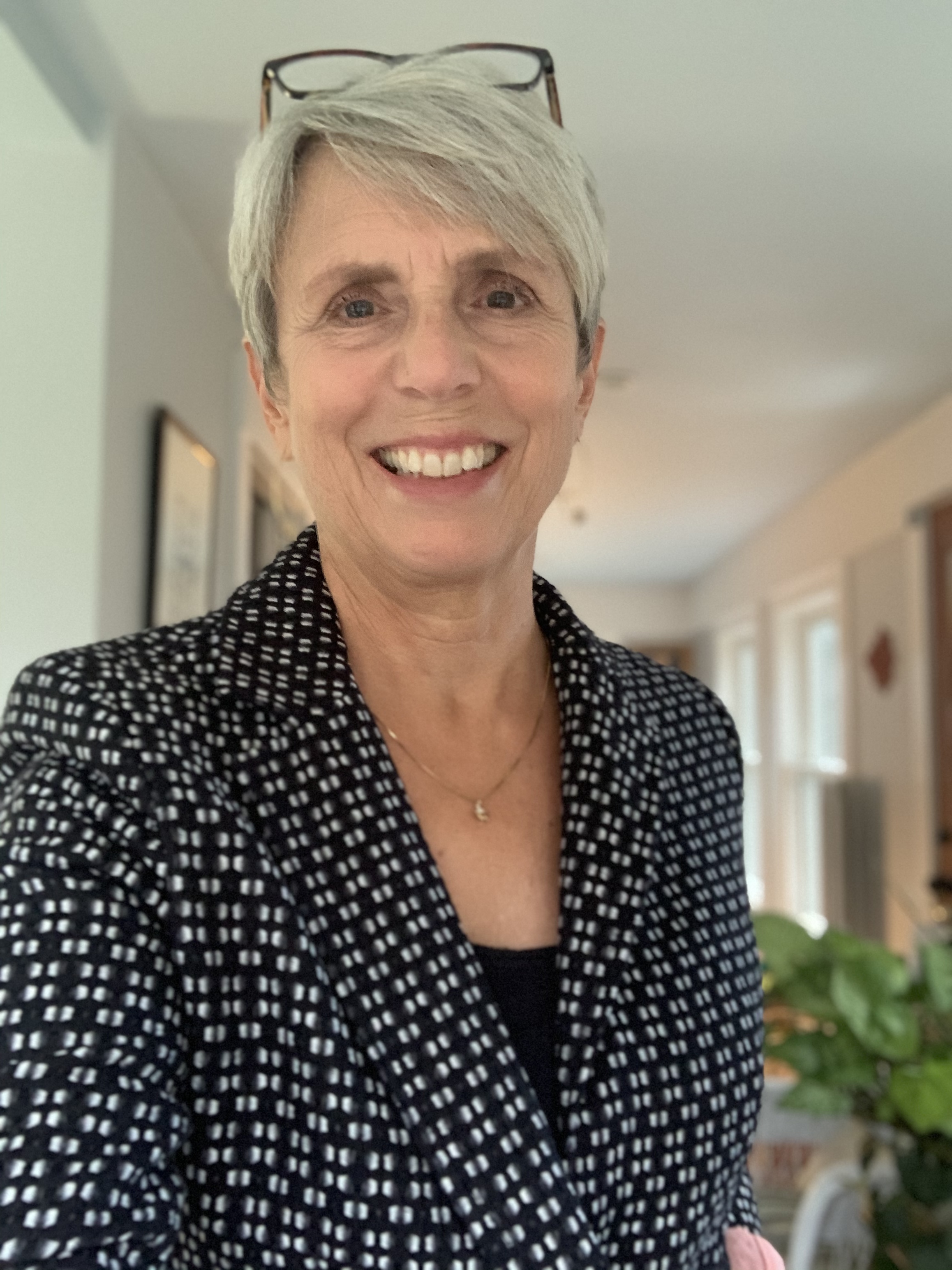 Mary Ann Perry
Relatable Learning, Inc.
Mary Ann founded Relatable Learning after directing the JUICE First in the World grant-funded R&D project for the College for America initiative at Southern New Hampshire University. Earlier, she led higher education learning technology strategy and product development at Pearson for 14 years, where her team designed and grew MyMathLab, the flagship online homework and assessment product line. Mary Ann has worked in tech startups and technical publishing and taught ESL in the Boston area.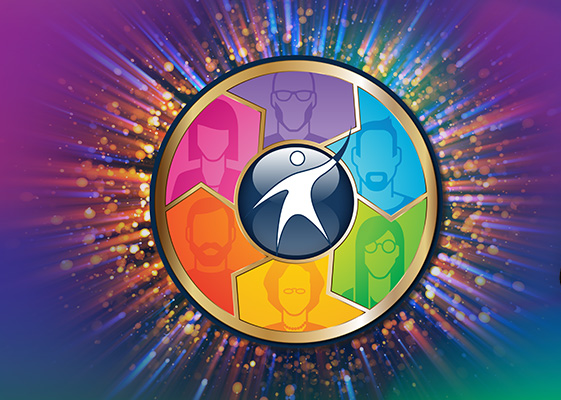 Lori Love
New York State Education/CASAS NEDP
Lori is currently a New York State NEDP Mentor and staff member for the New York State NEDP HUB. Lori holds a B.S. in Business Education. She started her 35-year educational career as a High School Business Education teacher. Once children arrived, she homeschooled her two children and taught in numerous homeschool cooperatives. In 2005, she began a 17 year journey in adult literacy as an instructor in jails, classrooms and online instruction through Maryland i-Pathways.
Type of Presentation
Demonstration (60 Minutes)
Audience
Teachers
Administrators
Support Staff
Program Strands
Adult Basic Education
Adult Secondary Education
Category Strands
Blended Learning
Distance Learning
Technology Integration
Online Engagement and Assessment