Hybrid/Hyflex/Distance Learning
Session 1: 2:45-3:45 PM (Wednesday March 02, 2022)
Description
We will compare and contrast the multiple new distance learning ideas. HyFlex teaching is a model that presents the components of hybrid learning in a flexible course structure that gives students the option of attending sessions in the classroom, participating online, or doing both. Students can change their mode of attendance weekly or by topic, according to need or preference. A hybrid approach to course delivery combines face-to-face classroom instruction with online activities. This approach reduces the amount of seat time in a traditional face-to-face course and moves more of the course delivery online. During classroom instruction time, students can be engaged in authentic, collaborative learning experiences. The online components can include multimedia-enhanced content and channels for ongoing discussion. The best practices and resources on this site will primarily focus on hybrid courses that utilize classroom sessions with or without a video conferencing component.
Presenters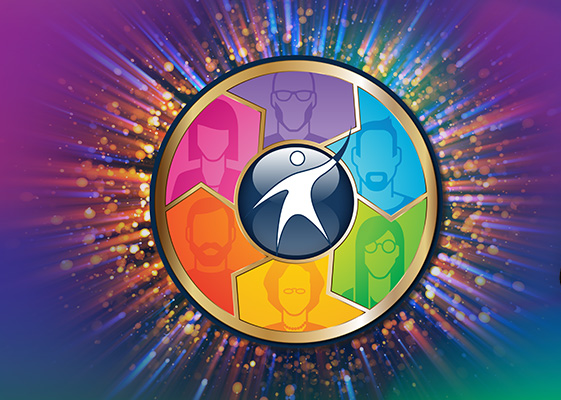 Mansoora Zaeem
Pittsburg Adult Education Center
As an EL Civics Program coordinator and ESL teacher I have been using technology on a daily basis. Planning, developing, and implementing EL Civics curriculum for all ESL proficiency levels aligned with the targeted ESL curriculum would not be possible without integrating technology. Same applies for teaching and learning online in the new digital reality. Examples of integrating technology in EL Civics curriculum development and ESL classes: Burlington English, USA Learns, ESL Library .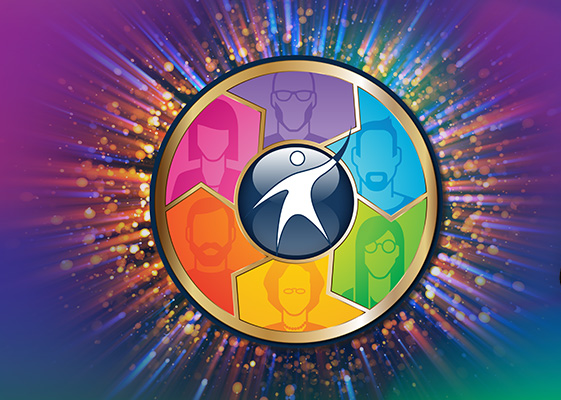 Frances Tornabene de Sousa
Pittsburg Adult Education Center
I teach ESL High Intermediate and ESL Distance Learning (Literacy through Advanced ESL). All levels use phone apps with ESL texts. As part of class practice, students share apps in class and text and email me. Students are required to remember their passwords!
Type of Presentation
Panel or Facilitated discussion (60 minutes)
Audience
Teachers
Administrators
Support Staff
Program Strands
Adult Basic Education
English as a Second Language
Category Strands
Blended Learning
Distance Learning
Digital Equity and Access