Tech Up Your Citizenship Class
Session 2: 4:00-5:00 PM (Wednesday March 02, 2022)
Description
Reflect on best practices from in-person, online, remote, and hybrid environments to re-envision and redesign your U.S. Citizenship program that meets and exceeds learners' needs, thereby empowering community advocates.
Presenters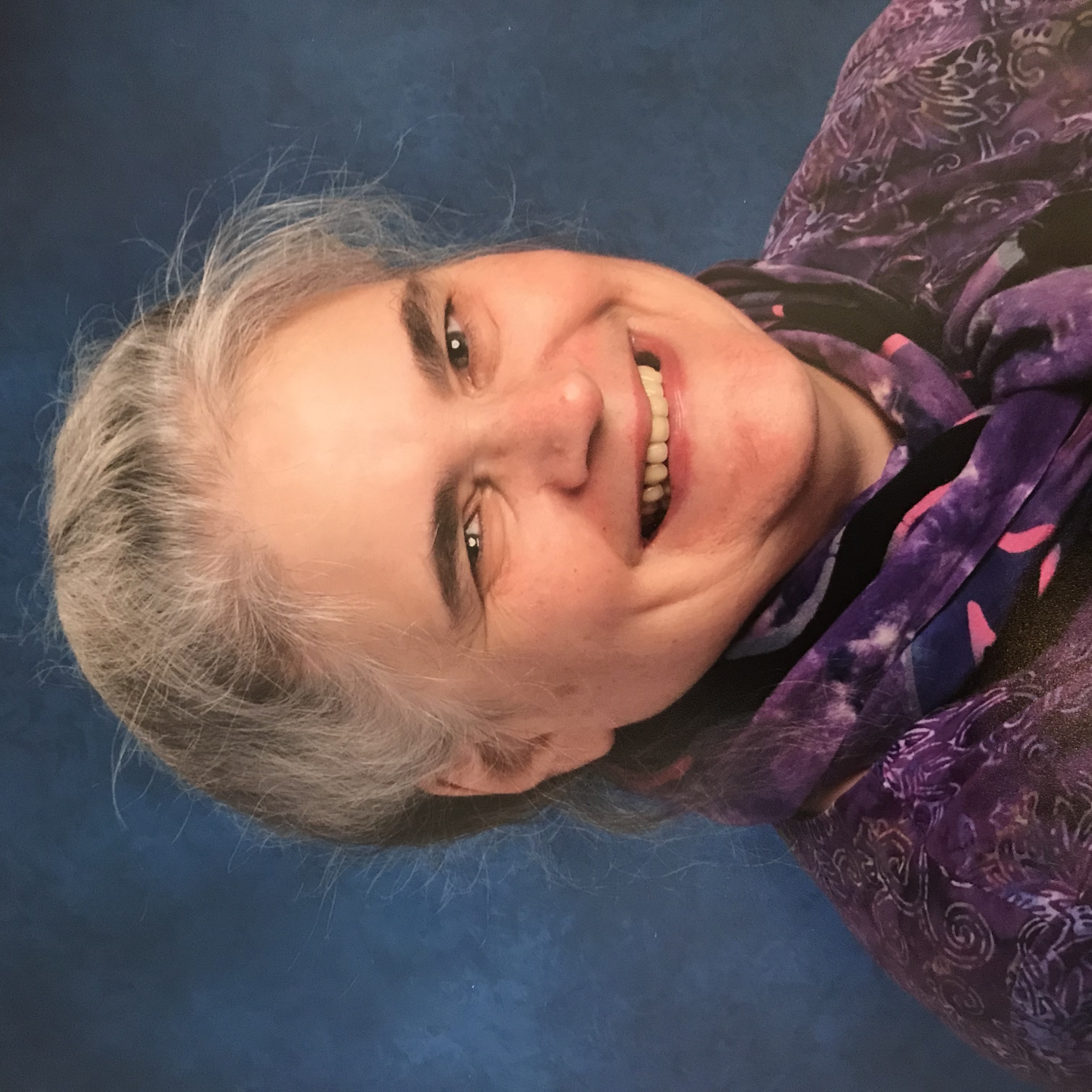 Jennifer Gagliardi
Milpitas Adult Education
I have taught ESL and Citizenship in public Adult schools for more than 15 years. I present regularly on behalf of OTAN on the topics of Citizenship and Technology for state and regional CATESOL, CASAS, CCAE, and COABE conferences for more than ten years. I create and post about Citizenship resources daily at uscitizenpod.com and YouTube. I am the author of "US Citizenship Bootcamp" (2017, 2021) and U.S. Citizenship for Dummies (2022).
Type of Presentation
Demonstration (60 Minutes)
Audience
Program Strands
English as a Second Language
Category Strands
Blended Learning
Distance Learning
Technology Integration
Online Engagement and Assessment