From the "3Rs" to Technical Competence
Session 9: 1:00-2:30 PM (Friday March 04, 2022)
Description
This 90-minute workshop will describe the intake, acclimation, instruction, assessment, practice/internship, placement and follow-up components of both the Annie Cannon and STREAM programs. Half of the workshop will be an explanation of the instruction, nearly a quarter will be a strategy-to-practice mapping exercise and the approximate last quarter will feature the replication of a class using the processes and techniques shown in the first half. Attendees will leave with a strategy map and a set of teaching techniques to use at their respective organizations.
Presenters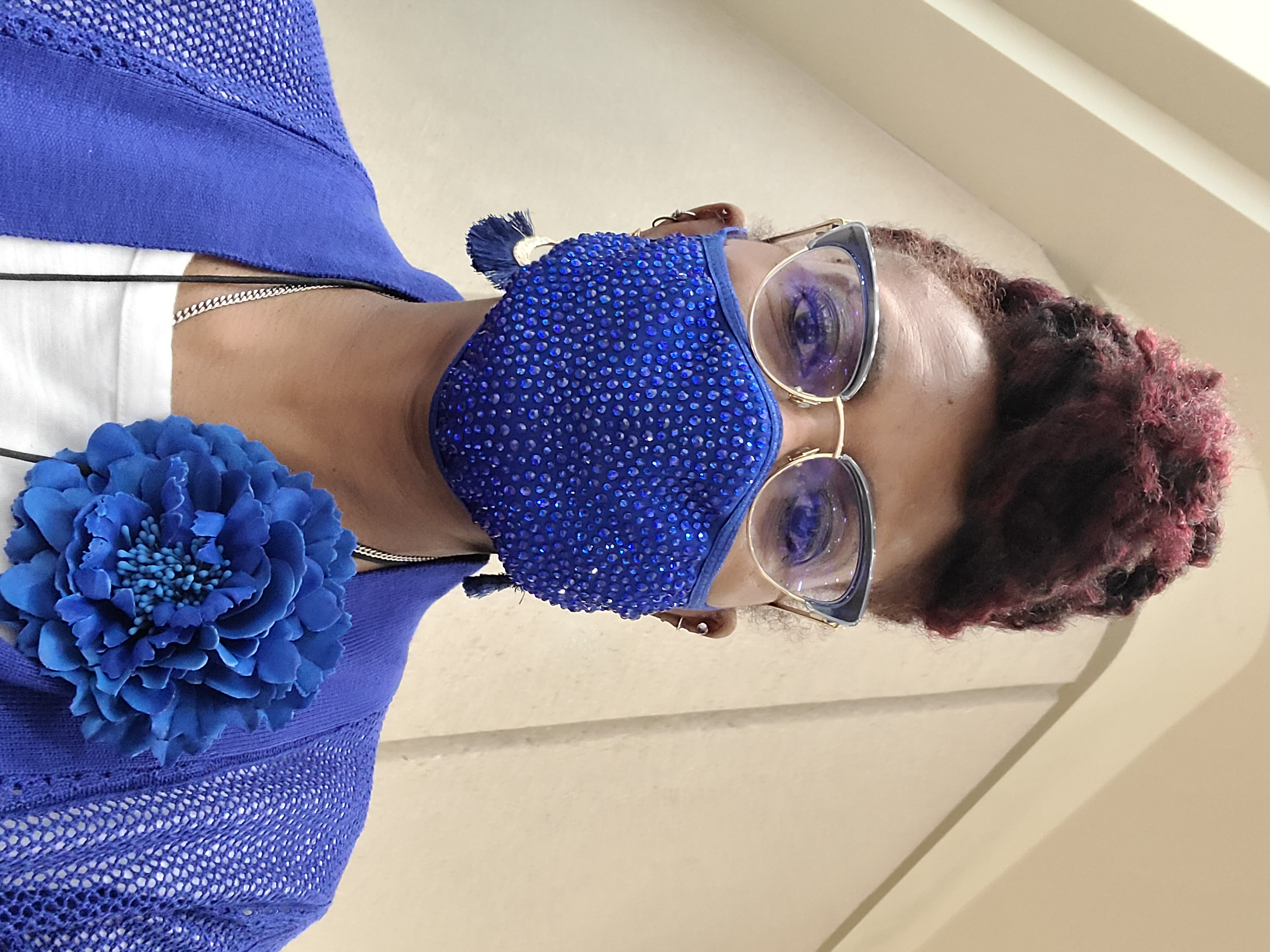 Prof. Maru Colbert
Science Nation Project School and Annie Cannons
Professor Colbert is an engineering professor leading two research projects and several technical projects. Due to her work in schools and universities plus through various out-of-school and community programs, she has taught every grade level K-22+. She has a national and international teaching award, several honorary faculty appointments, an instructional commendation for a state initiative from the late Sen. Ted Kennedy and one patent.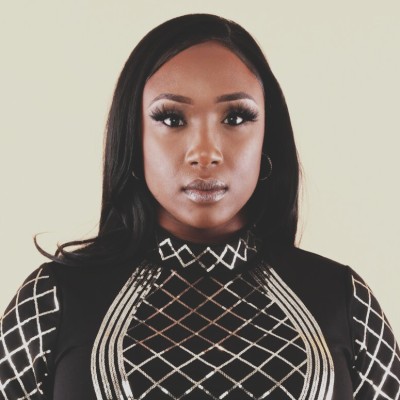 Tyresa Leader
Annie Cannons
Tyresa Leader known as Magical Sparkles is a software professional and associate teaching engineer with the AnnieCannons teaching team. She has her BA degree in Africana Studies and MA degree in Ethnic Studies from San Francisco State University. As an aspiring full stack developer, Magical believes education is a form of liberation and is passionate about curriculum development that nurtures the prosperity of one's own brilliance. As a survivor leader, Magical enjoys supporting other survivors.
Type of Presentation
Demonstration (90 minute)
Audience
Program Strands
Adult Basic Education
Adult Secondary Education
Career Technical Education
Category Strands
Blended Learning
Technology Integration
Student Support Services