ABE Program Strategies for Getting Started with Canvas & LTI Learning Tools
Session 8: 10:15-11:45 AM (Friday March 04, 2022)
Description
This session will start with a brief introduction of the California Distance Learning Cooperative (CDLC) and the benefits to the California adult education field. The panelists will share their experience getting started with Canvas and LTI tools, using examples that are currently working for teachers and students. Examples will highlight different ways to provide learning curriculum in Canvas, such as on-site (face-to-face) classes, for Zoom classes, and for independent study. Examples will highlight the use of LTI learning tools, such as JUICE, CK12, and others, to increase access, motivate learners, and increase opportunities for self-guided review and practice, as needed. As time allows, participants will be invited to join the discussion and contribute "wish list" items for sharing success stories and future resources, such as informal case studies, course templates, or how-to videos.
Presenters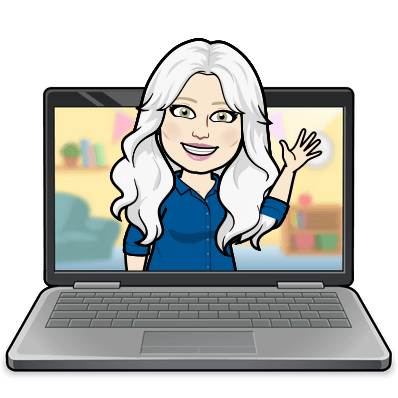 Penny Pearson is a Coordinator for Distance Learning Projects at OTAN supporting professional development for California since 2007. Prior to coming to OTAN, she was a Career Technical Education instructor for 12 years. She frequently presents at local, regional, statewide and national conferences. She advocates for accessible documents, and she is a vocal supporter of Open Educational Resources for Adult Learners.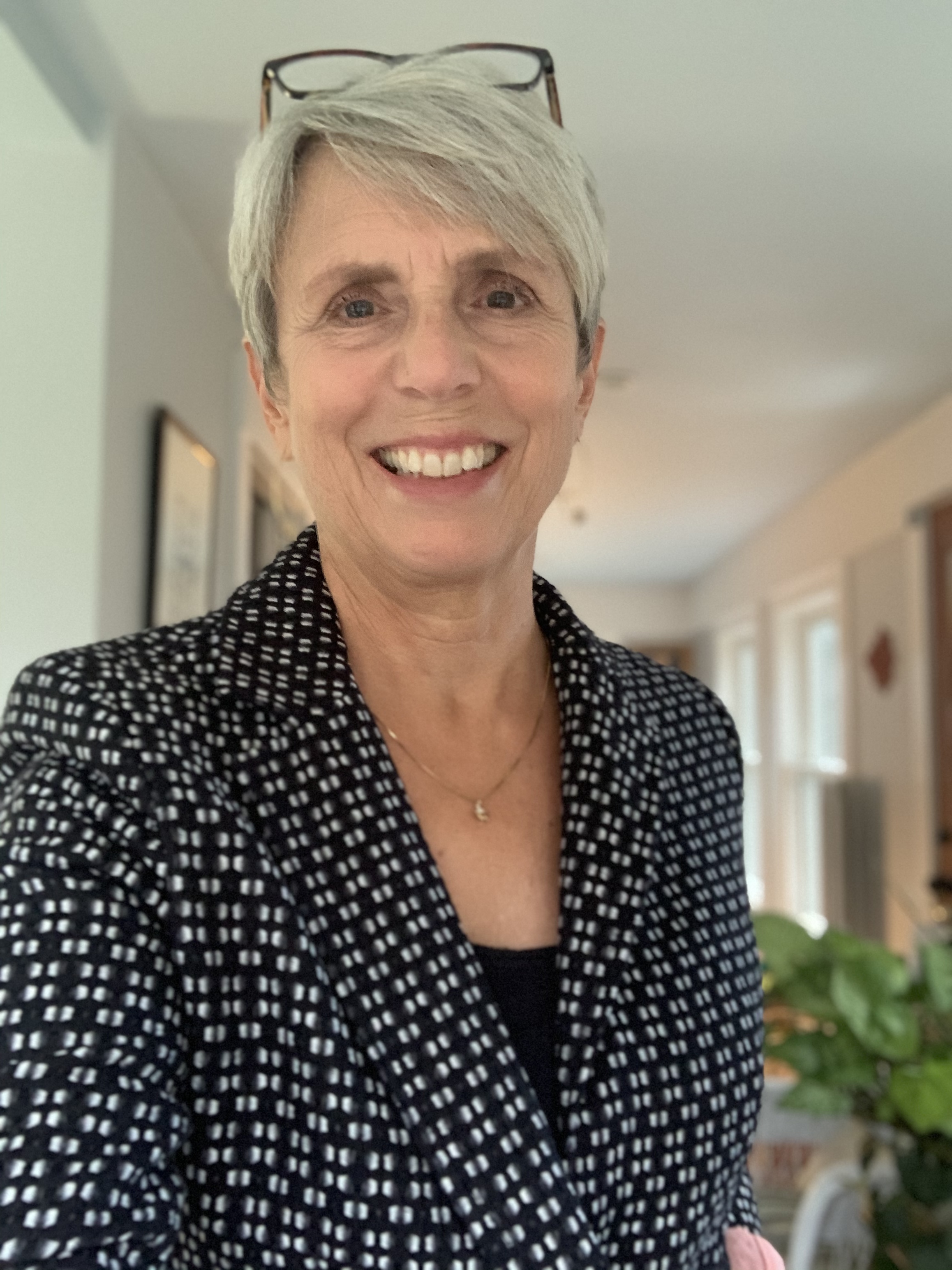 Mary Ann Perry
Relatable Learning, Inc.
Mary Ann founded Relatable Learning after directing the JUICE First in the World grant-funded R&D project for the College for America initiative at Southern New Hampshire University. Earlier, she led higher education learning technology strategy and product development at Pearson for 14 years, where her team designed and grew MyMathLab, the flagship online homework and assessment product line. Mary Ann has worked in tech startups and technical publishing and taught ESL in the Boston area.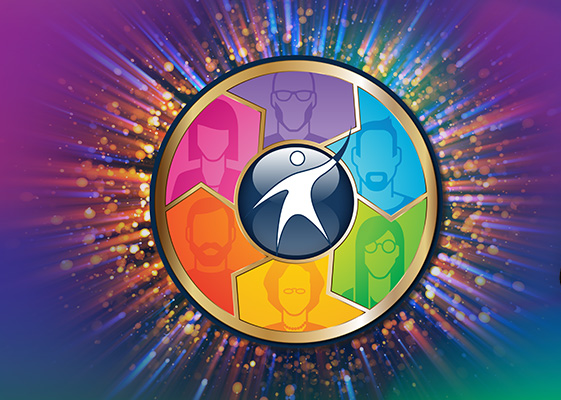 Zoe Miner
Tamalpais Adult School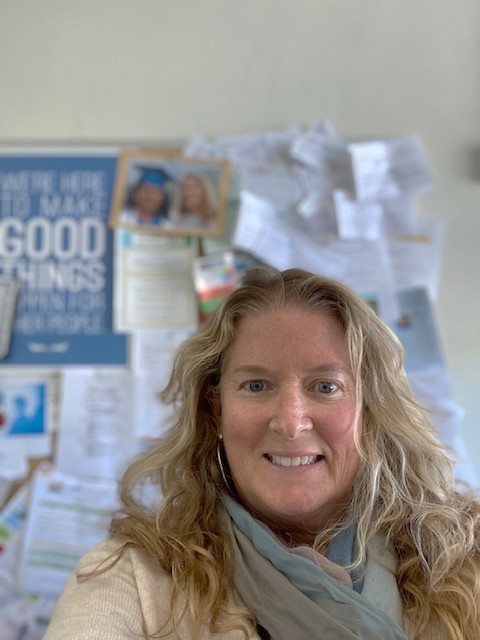 Jaemi Naish
OTAN SME/Tamalpais Adult School
Director of Tamalpais Adult School in Marin County & OTAN Subject Matter Expert. Community-based administrator with over twenty years of experience and demonstrated effectiveness in creating access to secondary, post-secondary and career pathways for traditionally undeserved youth and adult learners. Experienced in development and strengthening of local, state and federal partnerships that support equity and access to education which include careers that support family-sustainable wages.
Type of Presentation
Panel or Facilitated Discussion (90 minute)
Audience
Teachers
Administrators
Support Staff
Program Strands
Adult Basic Education
Adult Secondary Education
Category Strands
Blended Learning
Distance Learning
Technology Integration
Online Engagement and Assessment