HyFlex Equipment for Instruction
Session 6: 2:45-3:45 PM (Thursday March 03, 2022)
Description
Need help setting up your classroom for HyFlex (Hybrid Flexible) instruction, and don't know where to start? This presentation will demonstrate different classroom setups that are both cost effective and efficient. Eric Dannewitz from Acalanes Adult Education, M'Liss Patterson and Alisa Takeuchi from Garden Grove Adult Education - Lincoln Education Center, and Elsa Magana and Fernando Canales from Moreno Valley Community Adult School will discuss classroom setups including computer and audio/video equipment used at their sites. This will be an interactive session where questions, comments, insights, and open discussion will be taken from attendees.
Presenters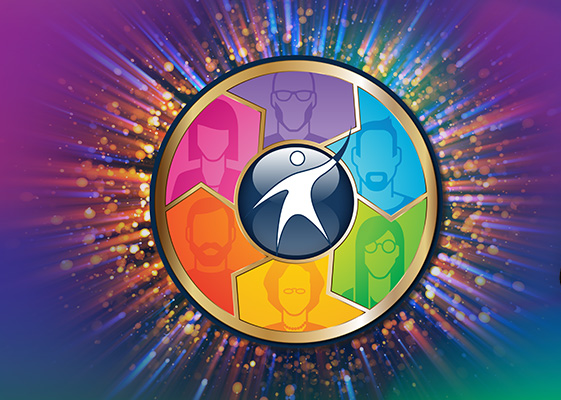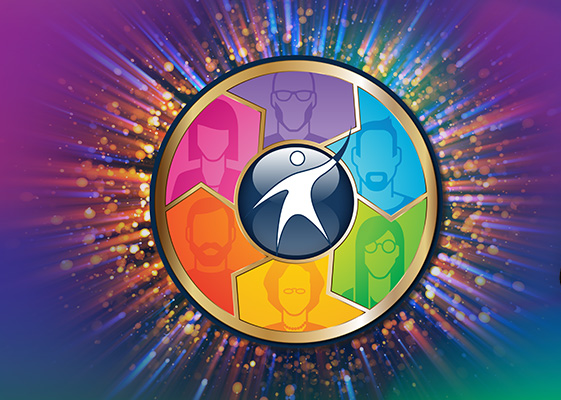 Alisa Takeuchi
OTAN and Garden Grove Adult Education and Tamalpais Adult School
Alisa Takeuchi has been in adult education for over 20 years. Her broad range of experience spans from ESL instructor, technology integrator, mentor teacher, and a member of a WASC team. For over 15 years she was the EL Civics Cordinator for her agency. She has been a Subject Matter Expert at OTAN for the past 5 years. Teaching and sharing what she knows with others is her passion and remains at the forefront of her priorities.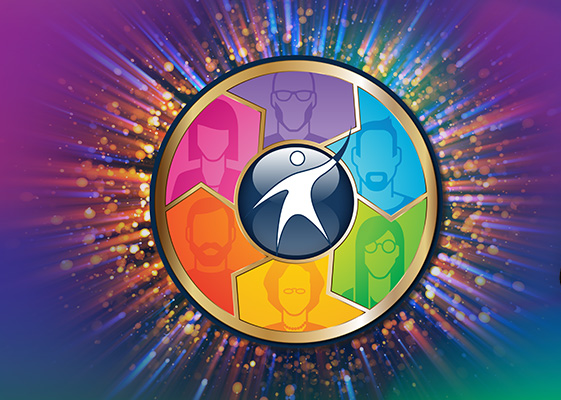 Eric Dannewitz
Acalanes Adult Education
Tech and Technology Assistant for the Acalanes Union High School District and Acalanes Adult Education. Professional musician, teacher, and polymath. Linkedin https://www.linkedin.com/in/ericdannewitz Linktr.ee https://linktr.ee/ericdano Github projects at https://github.com/ericdano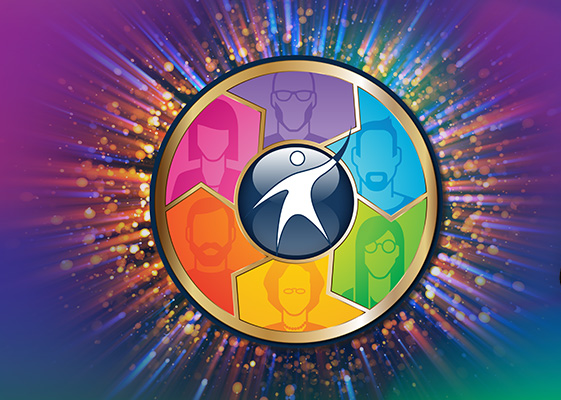 M'Liss Patterson
Garden Grove Adult Education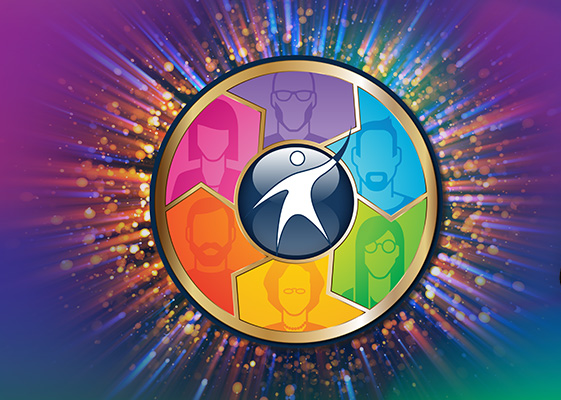 Fernando Canales
Moreno Valley Community Adult School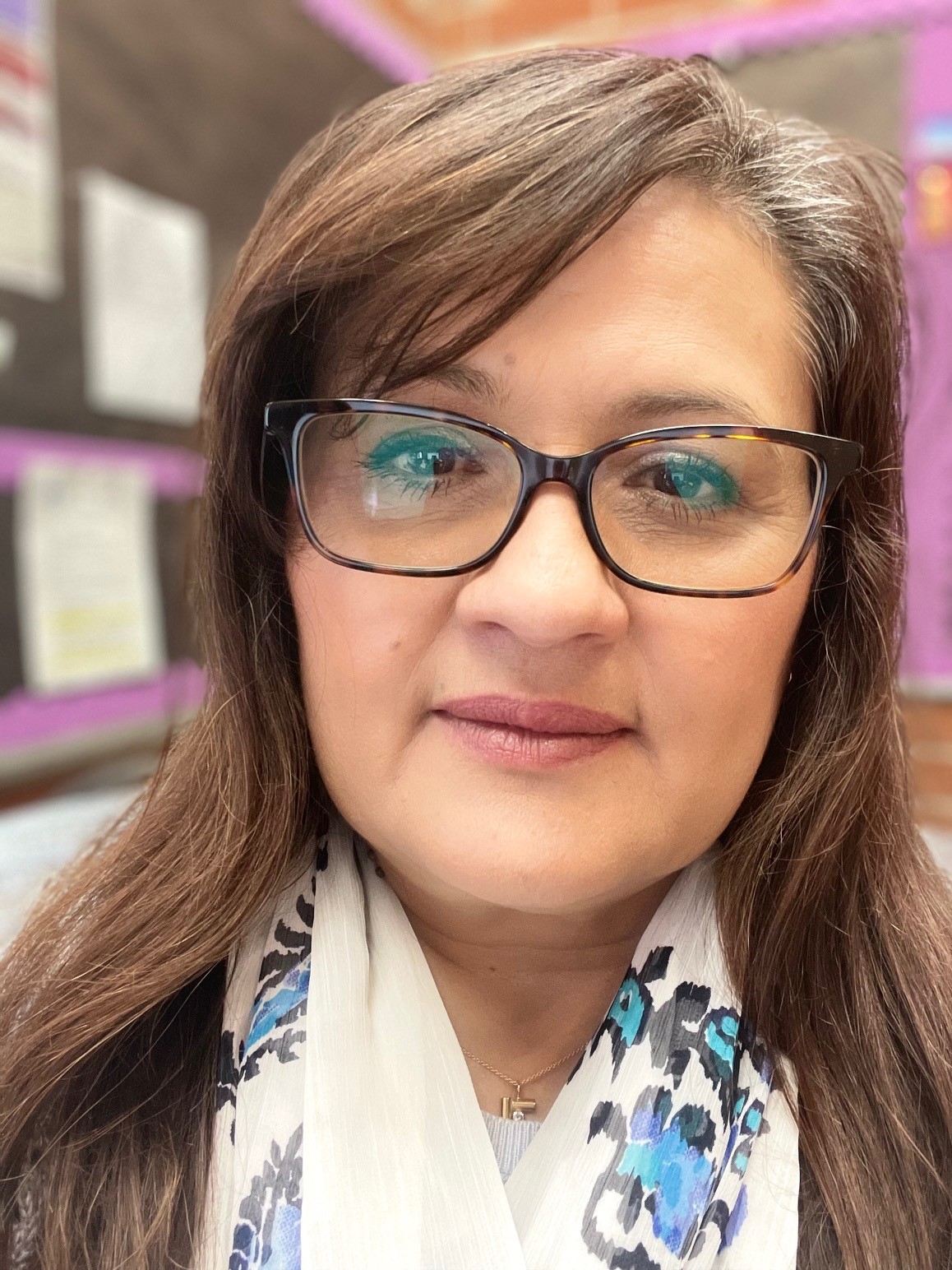 Elsa Magana
Moreno Valley Community Adult School
My name is Elsa Magana, I am the principal of Moreno Valley Community Adult School (MVCAS) part of the Moreno Valley Unified School District. I started with adult education back in 2015 when I first went into administration. I was assistant principal for MVCAS for two years. I was later transferred to the elementary level for 4 years. After elementary I was assistant principal for one of the high school for only 6 months before being appointed principal for MVCAS. I am excited to be back!!
Type of Presentation
Panel or Facilitated discussion (60 minutes)
Audience
Teachers
Administrators
Support Staff
Program Strands
Adult Basic Education
Adult Secondary Education
Career Technical Education
English as a Second Language
Category Strands