It's Not Too Early to Think About the 2022-23 CIP!
Session 4: 10:15-11:45 AM (Thursday March 03, 2022)
Description
Join a 1-hour interactive presentation and overview designed to prepare agencies for the 2022-23 Continuous Improvement Plan (CIP) goal submission. This session will cover CIP best practices, including Do's and Don'ts, creation of relevant improvement goals and supporting activities, CIP team creation, data collection, review of the CIP plan document and evaluation rubric.
Presenters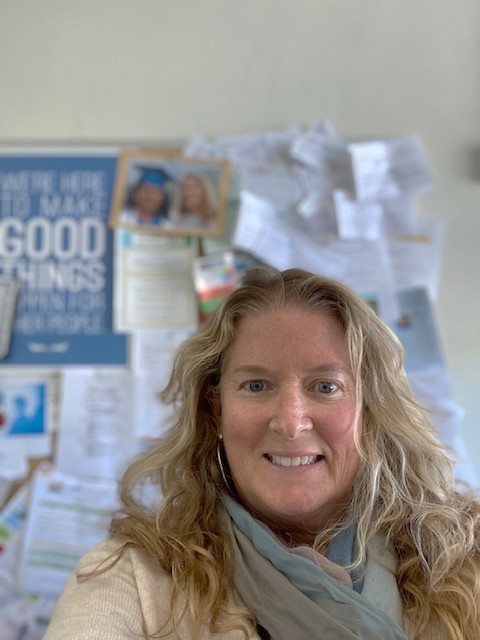 Jaemi Naish
OTAN SME/Tamalpais Adult School
Director of Tamalpais Adult School in Marin County & OTAN Subject Matter Expert. Community-based administrator with over twenty years of experience and demonstrated effectiveness in creating access to secondary, post-secondary and career pathways for traditionally undeserved youth and adult learners. Experienced in development and strengthening of local, state and federal partnerships that support equity and access to education which include careers that support family-sustainable wages.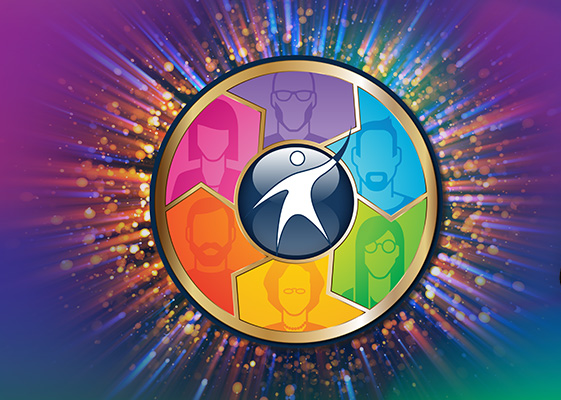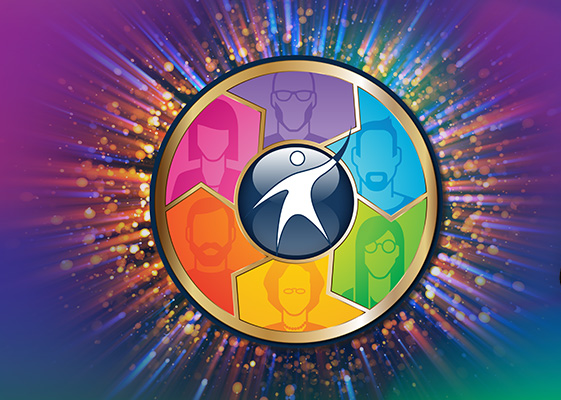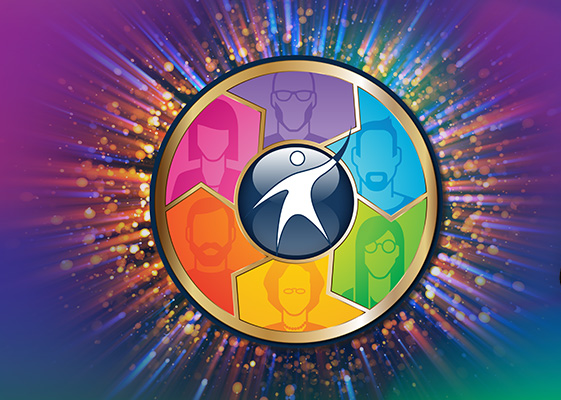 As an OTAN Coordinator I am focused on coordinating and leading a team to design/carry out professional development events for CA adult school educators by offering training opportunities via workshops, webinars, academies, planning, and more. In addition to coordinating PD she co-leads a 2 year Digital Leadership Academy where participants are trained to become digital leaders at their respective agency.
Type of Presentation
Demonstration (60 Minutes)
Audience
Teachers
Administrators
Support Staff
Program Strands
Adult Basic Education
Adult Secondary Education
Career Technical Education
English as a Second Language
Category Strands
Blended Learning
Distance Learning
Digital Equity and Access
Technology Integration
Online Engagement and Assessment
Corrections, Re-Entry, and Rehabilitation
Program Administration and Coordination
Student Support Services