Easy Tracking and Improving of Students' CASAS Scores
Session 1: 2:45-3:45 PM (Wednesday March 02, 2022)
Description
Is it really easy to track and improve your students' CASAS scores? Yes, it is! In this session, Ms. Ruiz from Visalia Adult School will walk you through the quick steps you can take to run two CASAS Content Standards reports in TOPSPro Enterprise and offer insight about how to identify the best "bang for your buck" skills to remediate. She'll share the products and instructional strategies she uses to imbed instruction in her GED distance learning classes. By the end of this session, attendees will have a clear set of instructions and suggestions for how they can track and improve their students' CASAS scores and increase their agency's performance outcomes!
Presenters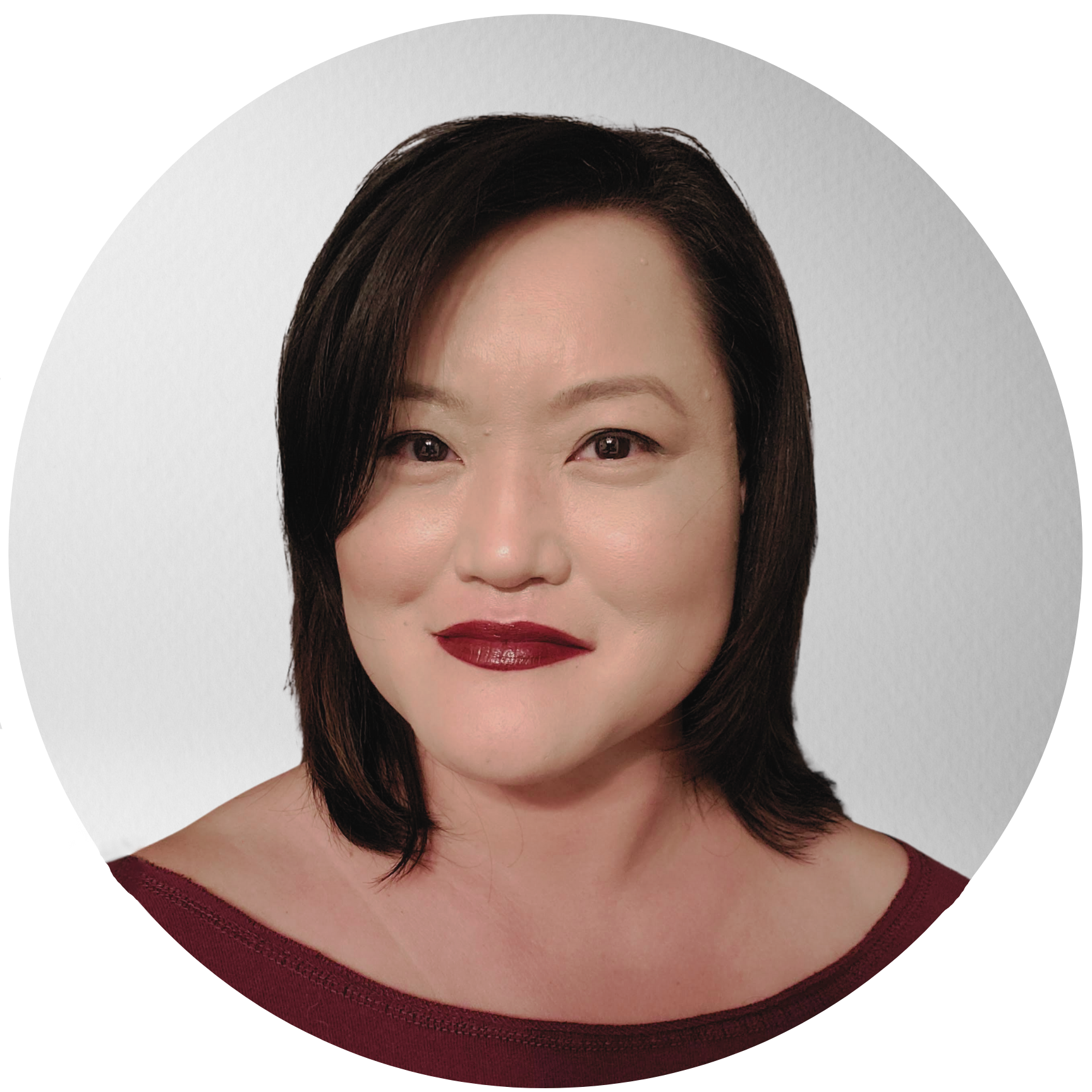 Karyn Ruiz
Visalia Adult School
Karyn Crowe Ruiz began teaching 1st grade in 1998 and joined the world of Adult Education in 2005. She has taught Concurrent High School, ESL, ABE, GED, and HSD classes as well as a site WASC Coordinator and Data Analyst. Currently, Ms. Ruiz is the National Sr. Academic Specialist for Aztec Software, LLC and teaches GED in the evening at an adult school in the Central Valley of California. She has facilitated several professional development presentations for OTAN, CALPRO, GED, and Aztec.
Type of Presentation
Demonstration (60 Minutes)
Audience
Teachers
Administrators
Support Staff
Program Strands
Adult Basic Education
Adult Secondary Education
Category Strands