Effective Integration of Microsoft Office Online in the Classroom
Session 3: 8:30-10:00 AM (Thursday March 03, 2022)
Description
The main objective of this presentation is to promote the importance of utilizing the free version of Microsoft Office online (MS Online). First, attendees will be given a summary of what MS Online offers, its limitations compared to the upgraded paid versions. Also, the presentation will focus on One Drive and encourage students to become more familiar with using cloud services and saving items online. The latter part of the presentation will entail hands-on activities to familiarize attendees with MS Online. Attendees and can either use an existing account or create a new account or simply observe. Activities will be completed on Word, Excel, PowerPoint, and One Drive. The final part of the presentation will be a Q&A session in which presenters and attendees also share best practices and solutions to common issues facing adult learners.
Presenters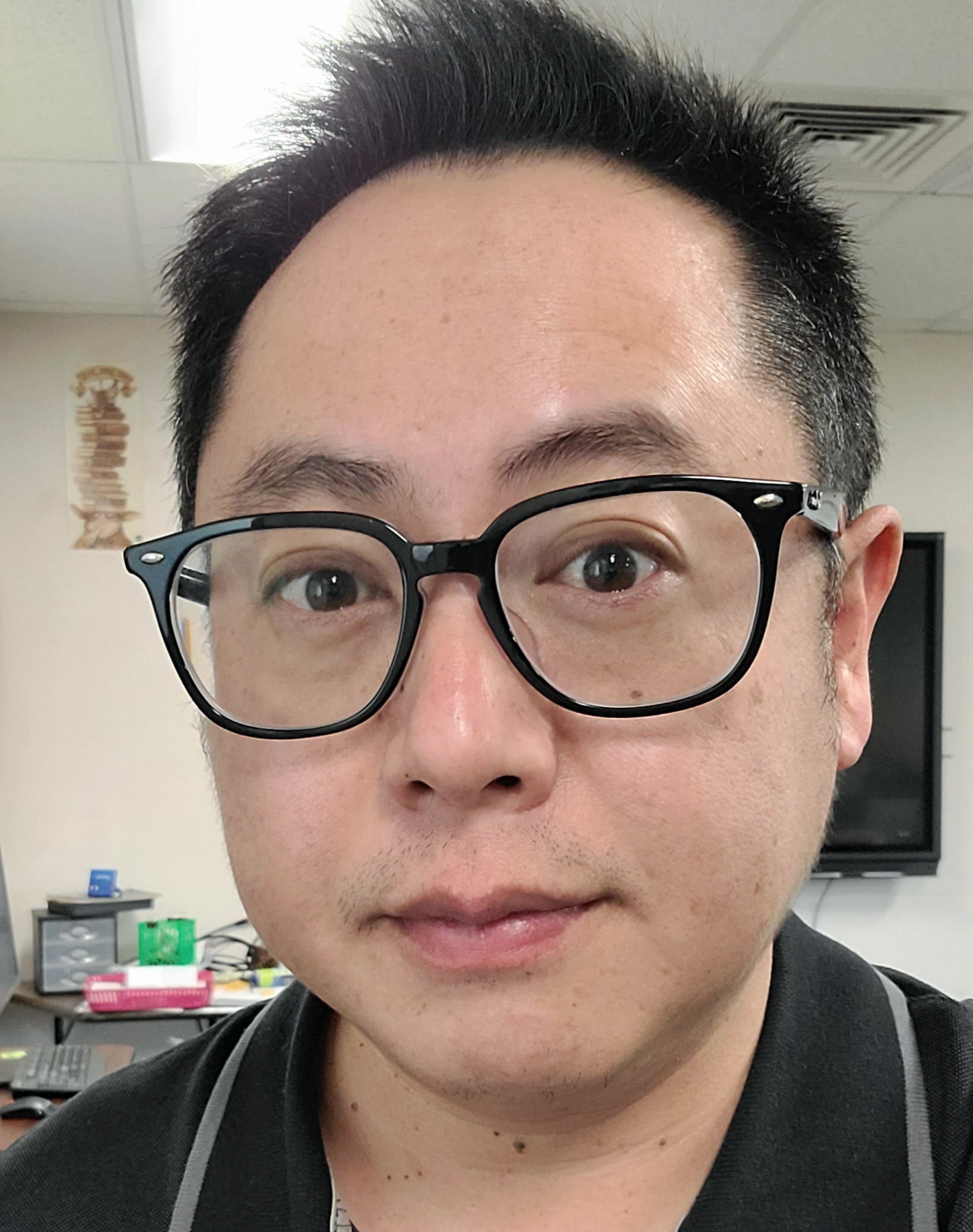 David Saechao
Glenn County Office of Education
David Saechao is an Adult Academic Instructor and has been working with Glenn County Office of Education (GCOE) for over four years. He teaches computer literacy to adults, along with basic adult education and credit recovery. In addition, he manages GCOE online courses for Glenn Adult Program and Success One.
Type of Presentation
Demonstration (90 minute)
Audience
Teachers
Administrators
Support Staff
Program Strands
Adult Basic Education
Career Technical Education
Category Strands
Blended Learning
Distance Learning
Digital Equity and Access
Technology Integration