Triple E Framework: Engage, Enhance, and Extend Your Lessons
Session 7: 8:30-10:00 AM (Friday March 04, 2022)
Description
Since the pandemic teachers have been using technology, but how do you know that the technology is effective for the learners? Engage, enhance, and extend your lessons with the Triple E Framework! This framework focuses on the learning goal first and the technology second. The first section will be a description of the Triple E Framework. Then we will introduce the new course that OTAN piloted having participants from the course share their experiences on how they were able to engage, enhance and extend their lessons using the framework.
Presenters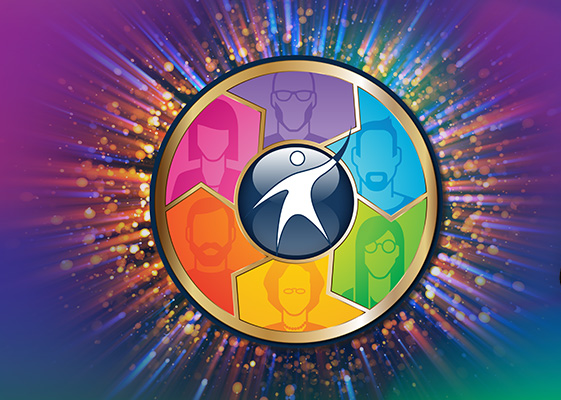 TBE later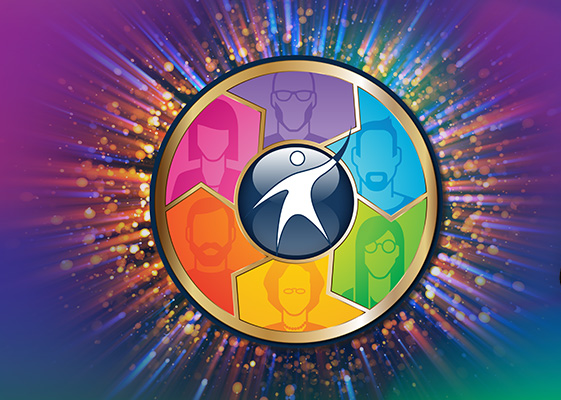 Debbie Jensen
BPACE (retired) and OTAN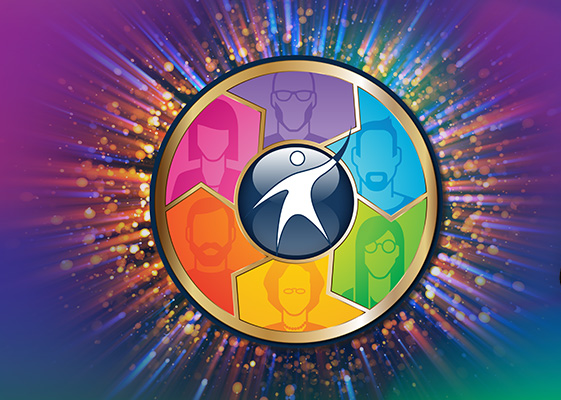 Blair Roy
OTAN (retired) and OTAN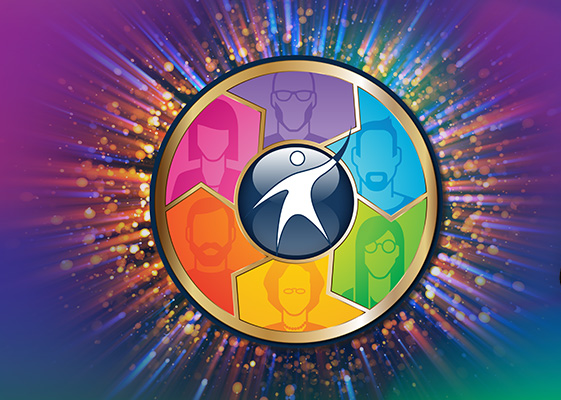 Susan Coulter
BPACE, and OTAN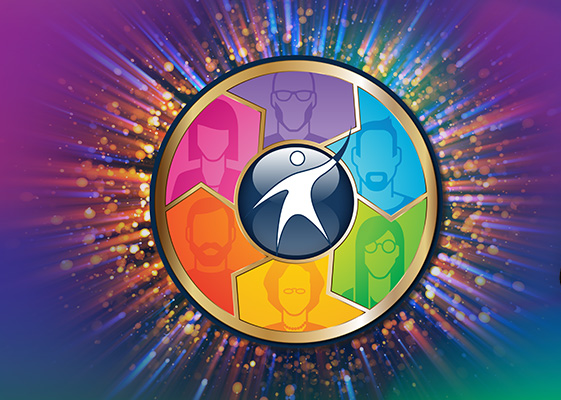 Alisa Takeuchi
OTAN and Garden Grove Adult Education and Tamalpais Adult School
Alisa Takeuchi has been in adult education for over 20 years. Her broad range of experience spans from ESL instructor, technology integrator, mentor teacher, and a member of a WASC team. For over 15 years she was the EL Civics Cordinator for her agency. She has been a Subject Matter Expert at OTAN for the past 5 years. Teaching and sharing what she knows with others is her passion and remains at the forefront of her priorities.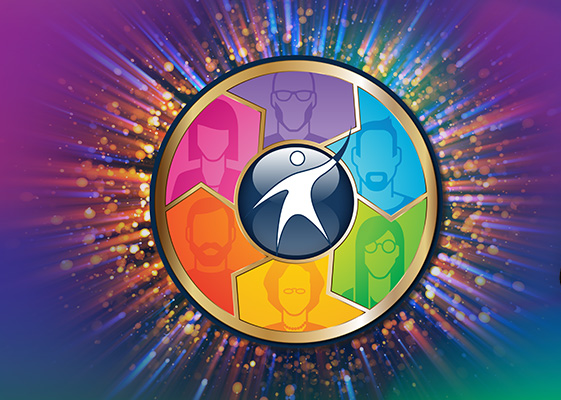 Jennifer Gagliardi
Milpitas Adult and OTAN
Type of Presentation
Demonstration (90 minute)
Audience
Teachers
Administrators
Support Staff
Program Strands
Adult Basic Education
Adult Secondary Education
Career Technical Education
English as a Second Language
Category Strands
Blended Learning
Distance Learning
Technology Integration
Online Engagement and Assessment