Open Educational Resources: An OER Toolkit to get you started!
Session 1: 2:45-3:45 PM (Wednesday March 02, 2022)
Description
Are you trying to think of ways to get students enrolled and interested in your course? Want to get 2022 off to a successful start for you and your students? Discover how Open Educational Resources can be the answer to drive students to register for your course, help your learners persist in your class, while you get your hands on practical resources to use in your course. In this presentation you will learn about and get access to an OER Toolkit that will help you get started and/or build upon your current OER materials with updated links and resources that can be used in your course immediately.
Presenters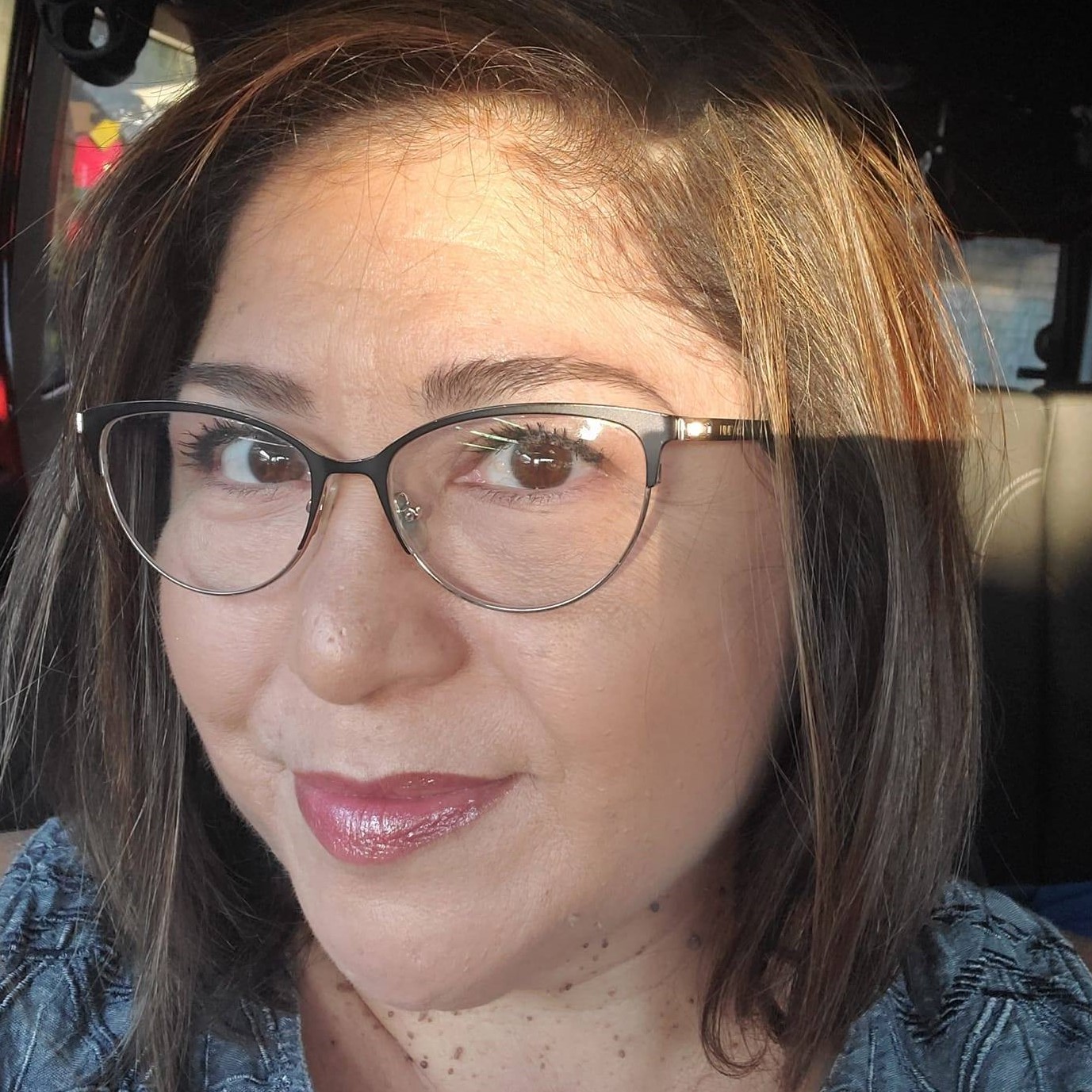 Diana Vera-Alba
San Diego College of Continuing Education
Diana has two Master's degrees in Cross-Cultural Education and Leadership. She is the OER Coordinator and CAEP Coordinator at San Diego College of Continuing Education. As an OTAN SME, Diana has developed expertise in and presented on tech topics such as: Creating Accessible Documents, A11Y Workshops, Liquid Syllabus, OER's and Attributions, Using Canvas LMS, Integrating Online Tech Apps. Over the last 12 years, Diana has presented at OTAN Webinars, TDLS, CATESOL, District Committees, and DLAC.
Type of Presentation
Demonstration (60 Minutes)
Audience
Teachers
Administrators
Support Staff
Program Strands
Adult Basic Education
Adult Secondary Education
Career Technical Education
English as a Second Language
Category Strands
Blended Learning
Distance Learning
Digital Equity and Access
Technology Integration
Online Engagement and Assessment