Canvas as a Functional Tool
Session 7: 8:30-10:00 AM (Friday March 04, 2022)
Description
In this panel presentation, four members of Corona-Norco Adult School will share with the audience how teachers use Canvas as a blended model of teaching, coordinators use Canvas to orient students to learning, coordinators use Canvas to get teachers to share ideas, and administrators use Canvas to conduct all-staff meetings.
Presenters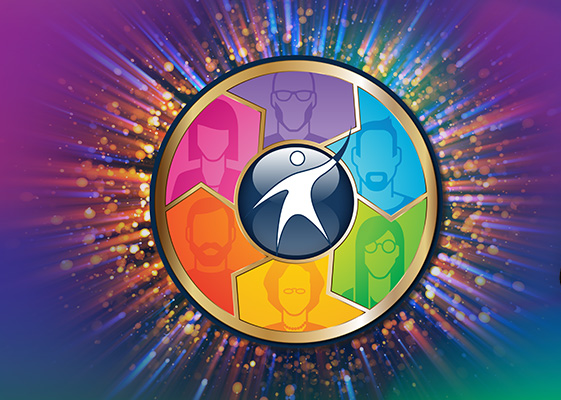 Thoibi Rublaitus
Corona-Norco Adult School
Thoibi Rublaitus is passionate about Adult Education and the power of technology integration to empower adult learners and engender equity and access. Thoibi worked as an ESL teacher for eight years before she became an administrator five years ago. This is her third year as the Principal at Corona-Norco Adult School. She has presented at numerous regional, state, national and international levels.
Type of Presentation
Panel or Facilitated discussion (60 minutes)
Audience
Teachers
Administrators
Support Staff
Program Strands
Adult Basic Education
Adult Secondary Education
Career Technical Education
English as a Second Language
Category Strands
Blended Learning
Distance Learning
Technology Integration
Online Engagement and Assessment
Program Administration and Coordination
Student Support Services