Technology and Distance Learning Symposium 2023 - Welcome
From the Adult Education Director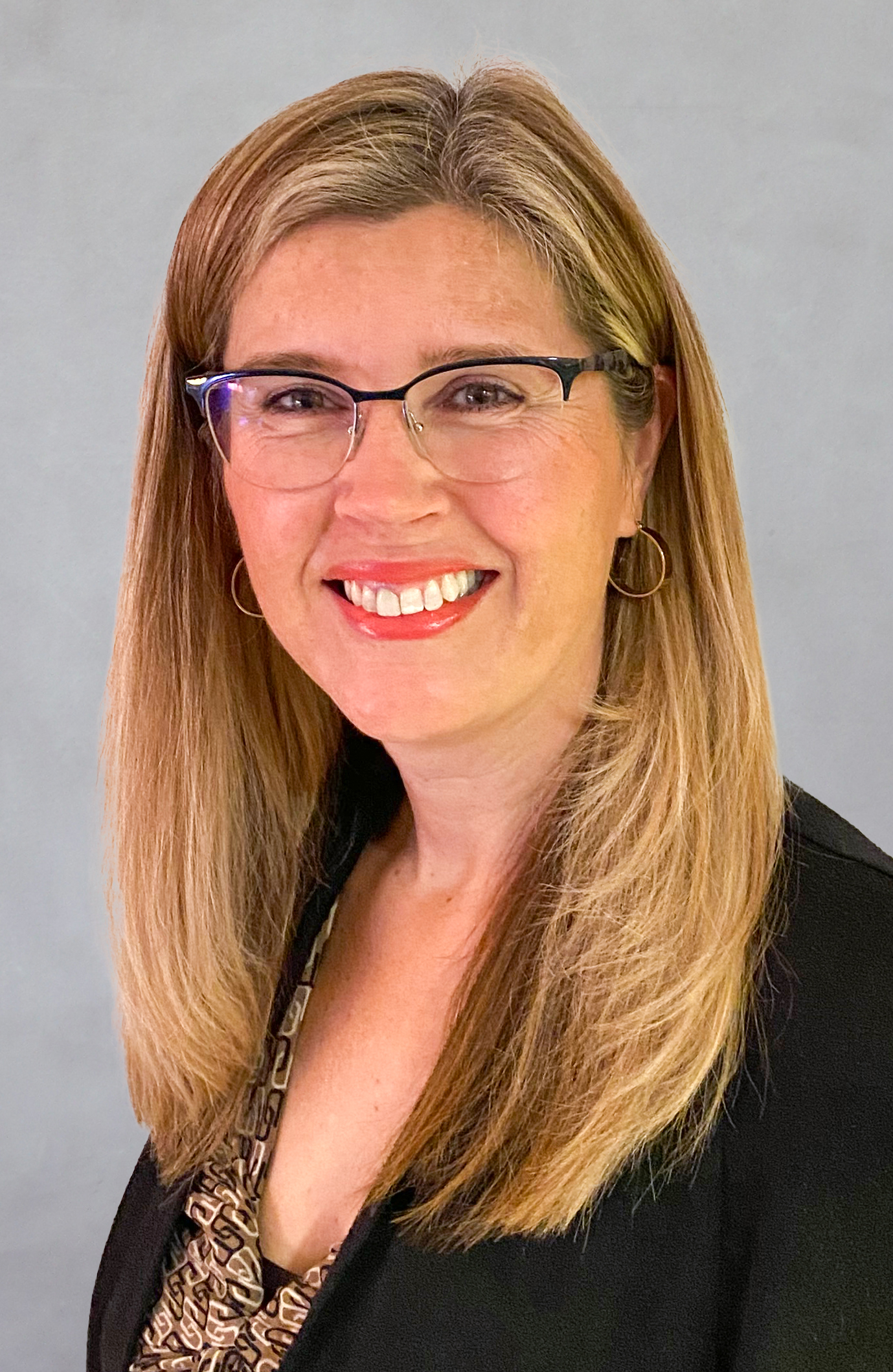 Welcome to TDLS 2023! We're very excited to be back in-person with many of you this year as well as to be connected online with those of you who prefer our hybrid option. Our team at the Outreach and Technical Assistance Network (OTAN) invites you to engage in more than 80 presentations over two days showcasing the latest knowledge and practice around digital equity and access, online engagement, ed tech integration, distance and blended learning, and so much more. You are sure to find applicable practices that can be adopted immediately in your classroom or workspace. Use the My TDLS tool to build a conference schedule that aligns to your needs and interests and be sure to join us for our closing activity, the fast-paced and engaging Tech Slam, where participants share new learning and tools from the symposium. Also, not to be missed is our keynote speaker, Dr. Cherina Betters. With a Master's degree in educational technology and a Doctorate in Educational Leadership with an emphasis on social justice, Dr. Betters will share how she advocates for students and educational excellence through equity. If you're attending TDLS in person, I hope you've chosen to extend your learning and participate in our all-new TDLS Bootcamps: Canvas, Advancing through Google, and Working with Microsoft Office for Instruction and Certification. I have no doubt that participating in TDLS will leave you feeling enriched, confident, and enthusiastic about the work that you're doing around educational technology. Be sure to share your learning via our social media channels. Happy learning and networking!
Renee Collins
Adult Education Director
Sacramento County Office of Education

From the CDE Administrator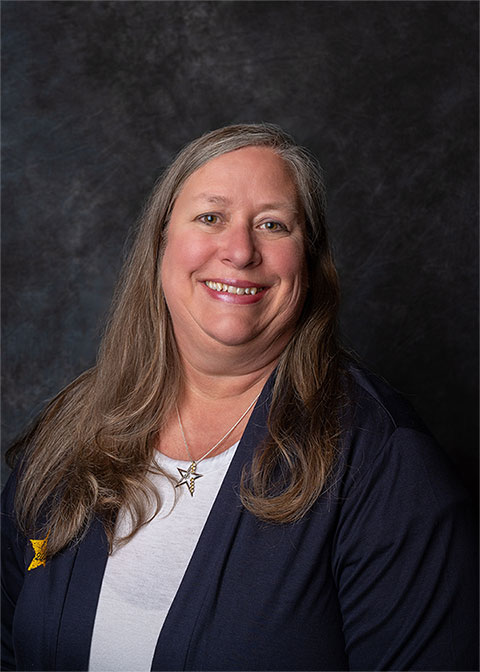 I am pleased to welcome you to the hybrid Technology and Distance Learning Symposium. We will truly put all of our skills to work as TDLS ventures into the world of hybrid conferences. Not only is hybrid new to TDLS but the pre-symposium bootcamps for Canvas, Google, and Microsoft Office are also new. This is another great way to expand your tech skills! The keynote is going to be amazing! Dr. Cherina Betters, the Chief of Equity and Access for San Bernardino County Superintendent of Schools, is a dynamic speaker and her message about equity is important for us to hear and act upon. The symposium is packed full of sessions that provide tools to take back to your school sites and classrooms. These tools will help you to improve equity and access for your students and allow them to reach their goals. TDLS will include daily Live Help and Networking and will culminate in the very popular Tech Slam!
Enjoy the Technology and Distance Learning Symposium and remember to share learning and experiences through social media connections with the hashtags #TDLS23, #AdultEDU, #AdultEducation or #EdTech and tag the Adult Education Office's twitter @CAAdultEd.
Dr. Carolyn Zachry
Administrator, Adult Education Office, Career and College Transition Division
California Department of Education

Keynote Speaker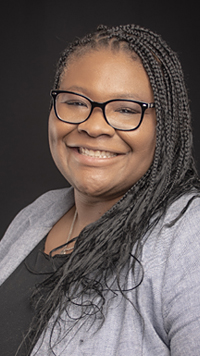 Dr. Cherina Betters is Chief of Equity and Access with a county office of education in Southern California. A lifelong learner, she has served in the field of K-12 education for 18 years in the capacity of teacher and administrator serving the students, families, and communities of San Bernardino and Riverside Counties in Southern California.
Raised primarily in a single-parent home with severe economic challenges, Dr. Betters has always viewed education as the means to overcome. The first in her family to graduate from college, Dr. Betters has a deep appreciation for education and the educational process. She received her Bachelor's degree in Political Science from California State University, Fullerton. She also earned her Master's degree in Educational Technology from National University and her Doctorate in the field of Educational Leadership with an emphasis on Social Justice from California State University, San Bernardino where she also serves in the capacity of adjunct professor in the Teacher Education Credential Program for the College of Education at CSUSB. Dr. Betters is committed to advocating for students and educational excellence through equity.
Dr. Betters is the proud parent of six children and one grandchild. Dr. Betters firmly believes that the common thread to all of her endeavors is that of giving back and helping to give a voice to those who may otherwise not have one.