Technology and Distance Learning Symposium 2021 - Welcome
From the Adult Education Director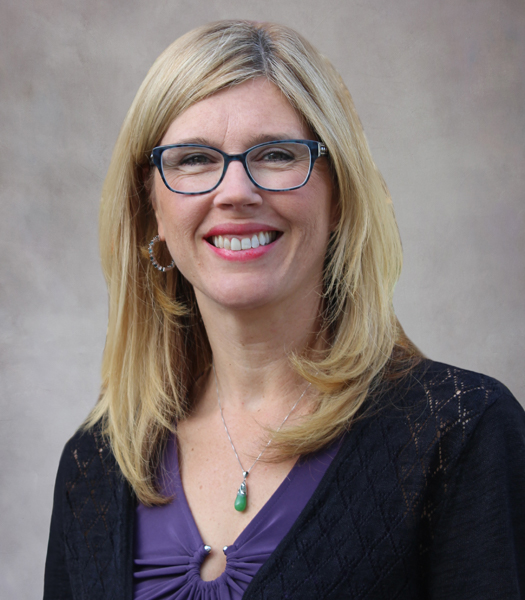 Welcome to TDLS 2021! Our team at the Outreach and Technical Assistance Network (OTAN) invites you to engage in more than 80 presentations over 3 days showcasing the latest knowledge and practice around digital literacy, ed tech integration, distance and blended learning, and more! This year, TDLS has gone virtual and there are some distinct advantages in doing so. OTAN has expanded registration from 200 to 800 participants, we have more national-level presentations than ever before, and you are able to take part in cutting-edge learning and networking from the comfort of your own office or home with no worries of travel or cost. To kick off the conference, keynote speaker Brooks Harper will reignite your passion for teaching and learning through his relevant, energetic, and inspirational message. I, for one, am ready for a few laughs! Feeling re-energized, you are then invited to build a schedule of presentations that will impact your adult learners and virtual or blended classroom; many of the activities will be hands-on. Capacity building is all about sharing, so make sure to share your new learning with colleagues at your sites and via social media. I know this will be a wonderful professional growth experience. Happy learning and networking!
Renee Collins
Adult Education Director
Sacramento County Office of Education

From the CDE Administrator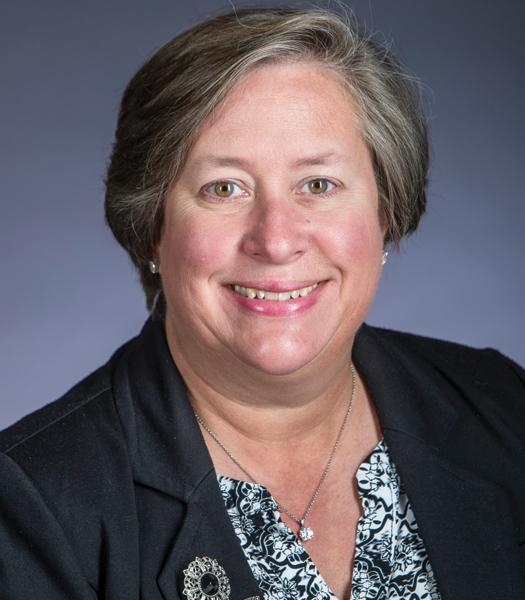 I am pleased to welcome you to the first ever VIRTUAL Technology and Distance Learning Symposium. It was just a year ago that the adult education community had to shift the delivery of instruction which was made possible with the help of OTAN and with skills learned at last year's TDLS. The symposium is packed full of sessions that provide tools to take back to your school sites and classrooms that will help meet the education needs of students in your programs. TDLS will kick off with a high energy keynote speaker, Brooks Harper, who will touch the heart, head, and funny bone and provide encouragement for the work done in the service of adult learners.
Enjoy the Technology and Distance Learning Symposium and remember to share learning and experiences through social media connections with the hastags #TDLS21, #AdultEDU, or #EdTech and tag the Adult Education Office's twitter @CAAdultEd.
Dr. Carolyn Zachry
Administrator, Adult Education Office, Career and College Transition Division
California Department of Education

Keynote: Impassioned in Your Profession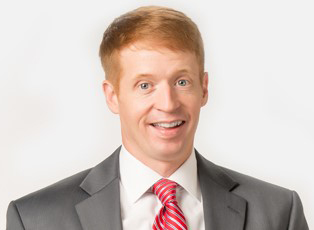 It's time to re-energize, refresh, recharge and be Impassioned in Your Profession! Brooks Harper provides words of encouragement reaching the Head, Heart and Funny Bone; preparing you to approach each day with anticipation instead of apprehension. He discusses the power of gratitude, relationships and equipping yourself with techniques to avoid burnout.
Brooks Harper is the premier career readiness speaker in America. His company helps students and professionals discover, develop, market and sell their talents, skills and abilities that bring tangible value to the market place.
His books, Why Should We Hire You? - 7 Skills to Make Mills and JUST C-H-I-L-L-L have been incorporated into economics, business, and career-success curricula as the go-to-books for teaching interview skills, self-marketing, personal branding and soft skills development.
Brooks has spoken on hundreds of K12, college and corporate campuses across the country to more than 1,000,000 students, educators and professional. Brooks aspires to the belief that EVERY DAY is an interview and an opportunity to turn learning into earning. Learn more at www.brooksharper.com
Brooks Harper
AUTHOR | SPEAKER |CAREER EXPERT, SPEAKING WORDS OF ENCOURAGEMENT REACHING THE HEAD, HEART & FUNNY BONE!
Brooks Harper Enterprises LLC